Choosing an Overdrive/Distortion Pedal for Your Orange Amp
As Senior Amp Tech for Orange USA I get a lot of questions regarding which Overdrive/Distortion pedals work best with our amps. As you may well know, our product line is quite diverse, yet each amp we make has a certain common characteristic midrange bark that I lovingly call "Orange Punch".
While this tonal trait is part of what makes our amps special, it can be a challenge to find pedals that will work with  the amps natural tone and compliment it rather than bury it or fight it. Here are a few of my favorites that I have found to work especially well with all of our amps: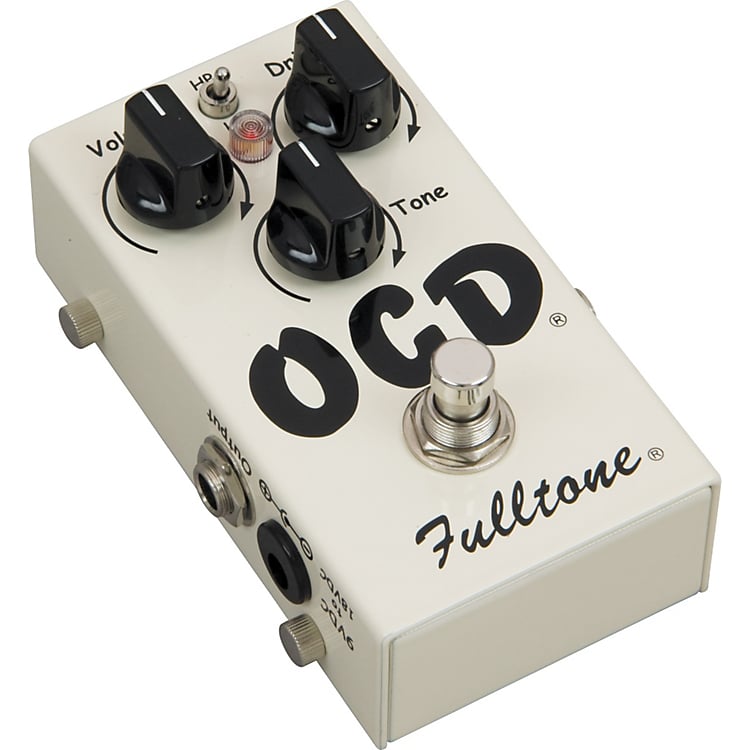 1) Fulltone OCD:  I cannot overstate how great this pedal sounds! From a subtle boost, to a natural overdrive, to full on high gain, it does it all and it does it without killing the natural sound of our amps. My favorite way to run it is with the drive between 10-11 o'clock and the volume pegged to goose the front end of my Retro 50 and make it cry for mercy. I also like to use it in the studio with the clean channel of our amps as a sort of third "in between" sound. The pedal has two modes of operation, high peak and low peak. High peak can give a little more bass and drive, as well as some extra upper midrange if you need to cut through a dense mix. Low peak is your sound only more, without tonal change. A great trick with this pedal is to run it at 18V, which gives it more headroom and a truly "amp-like" feel that responds to your pick attack and volume control just as our amps do naturally. I've tried just about every drive pedal out there and I always come back to this. It works, it's bulletproof, and it's relatively inexpensive given the quality and flexibility.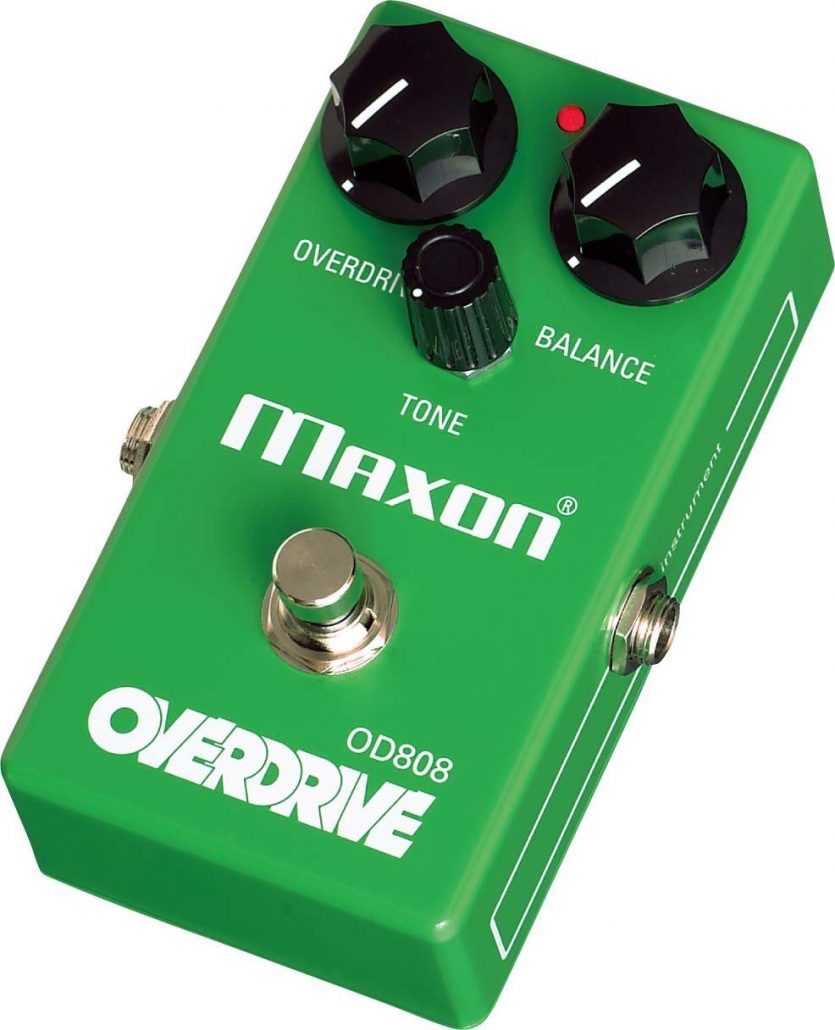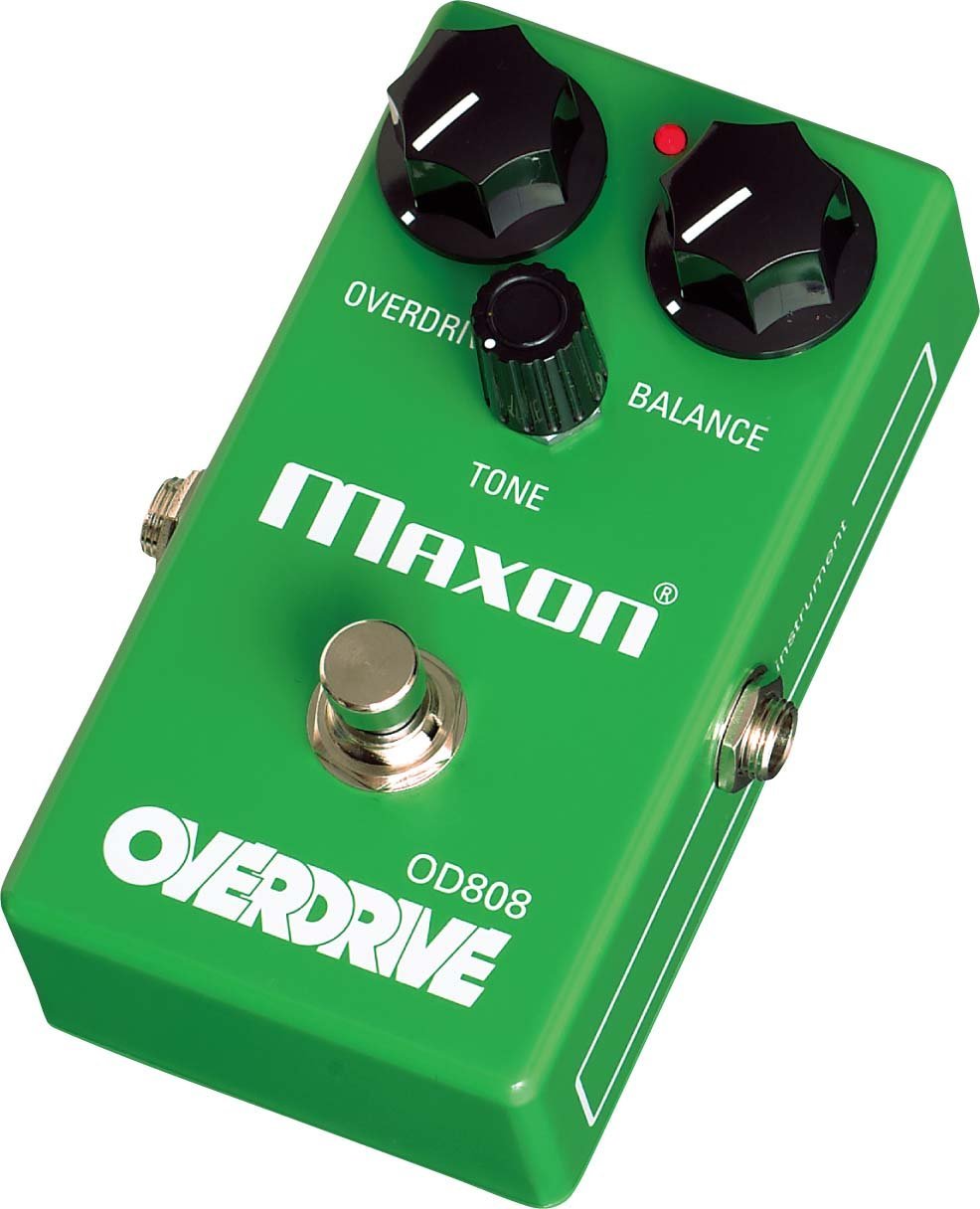 2) Maxon OD808:  This one is for Metal, plain and simple! I know what you are saying, "but that's just a tubescreamer knock-off for the SRV clones out there" and you would be somewhat right. However the Maxon OD-808 has a couple of small circuit tweaks done to the original tube screamer circuit that sets this one apart from your standard TS-9 and TS-808. This pedal does have an EQ coloration, it shaves of a little bit of the sub low frequencies, and adds a nice midrange coloration and compression to the tone. When you combine that with our high gain amp channels, it tightens them up for some extra low-string clarity while also adding some weight to the high notes courtesy of that nice midrange. A ton of your favorite metal players use this pedal with high gain amps for this EQ curve, as opposed to adding a ton of gain from the pedal. The typical settings are drive at off to 10 o'clock with the blend all the way up and the tone set to taste. If you love metal give this one a shot.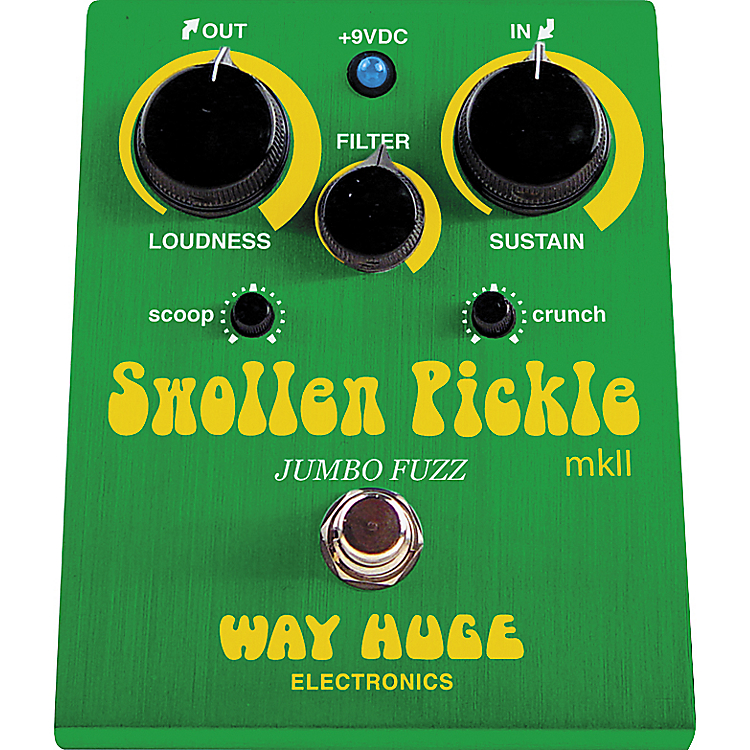 3) Way Huge Swollen Pickle: This one is for the adventurous amongst you! It is not subtle, it can make your amp sound like an army of mosquitos or elephants depending on how you set it up. There is also some old school late 60's/early 70's fuzzed out goodness in there, think early Black Sabbath, Neil young, T. Rex etc. If you are like me and love the first two Smashing Pumpkins albums, then you need this pedal. It does have a lot of parameters, and can be somewhat of a challenge to dial in perfectly, but when you do you will be rewarded with some of the sickest fuzz tones out there.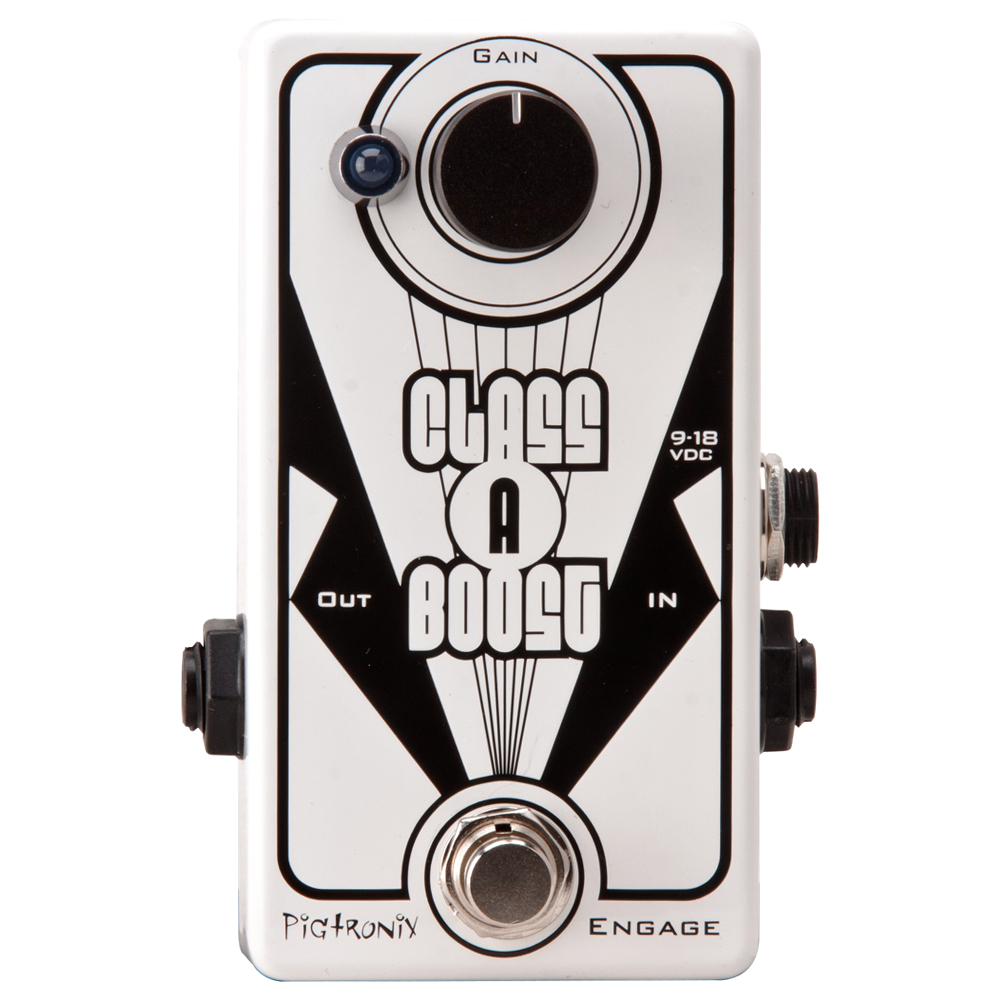 4) Pigtronix Class A Boost: If your tastes run more towards the cleaner side of the spectrum, or you need something to just boost the volume of your amp, give this awesome pedal a try. When set up in front of your amp it gives you 30db of pure high headroom volume boost. It is very tonally neutral, giving you your pure guitar to amp tone while just making it LOUD!! It is also one of the only boost pedals designed to work at line levels. This makes it possible to use in the FX loop of our amps for a volume boost for solos. It's also bonehead easy to use, a single volume control is all you get, set it and forget it!
I recommend you check out some YouTube clips of these pedals, but ultimately the best thing to do is to go to a music store and try them yourself. All of them work great with our amps, are reasonably priced, gig tough, and the manufacturers stand behind their products and offer tremendous support.
Until next time, keep it loud, keep it proud!
Jon Bailey
Senior Amp Tech
https://orangeamps.com/wp-content/uploads/2016/03/fulltone-ocd.jpg
750
750
Jon Bailey
https://orangeamps.com/wp-content/uploads/2018/04/Orange-Pics-logo-307px-279x103.png
Jon Bailey
2014-07-18 17:17:09
2016-03-29 10:44:52
Choosing an Overdrive/Distortion Pedal for Your Orange Amp