5 mistakes guitarists make when choosing their next amp
You know when the time is right. You've been plugging away on your trusty practice amp, with its tinny distortion and crackly reverb pot, but now the big leagues beckon! You're ready to graduate into the world of big boy's amps, and need some help deciding which is right for you. We've all been there, and we've all made the mistakes. Learn from us as we try and guide you through the minefield that is choosing your next amp.
There are certain mistakes which keep cropping up. Here we'll outline five of the most common, in the hope that when it comes to choosing your next amp you'll avoid making them and ending up with something you regret in six months.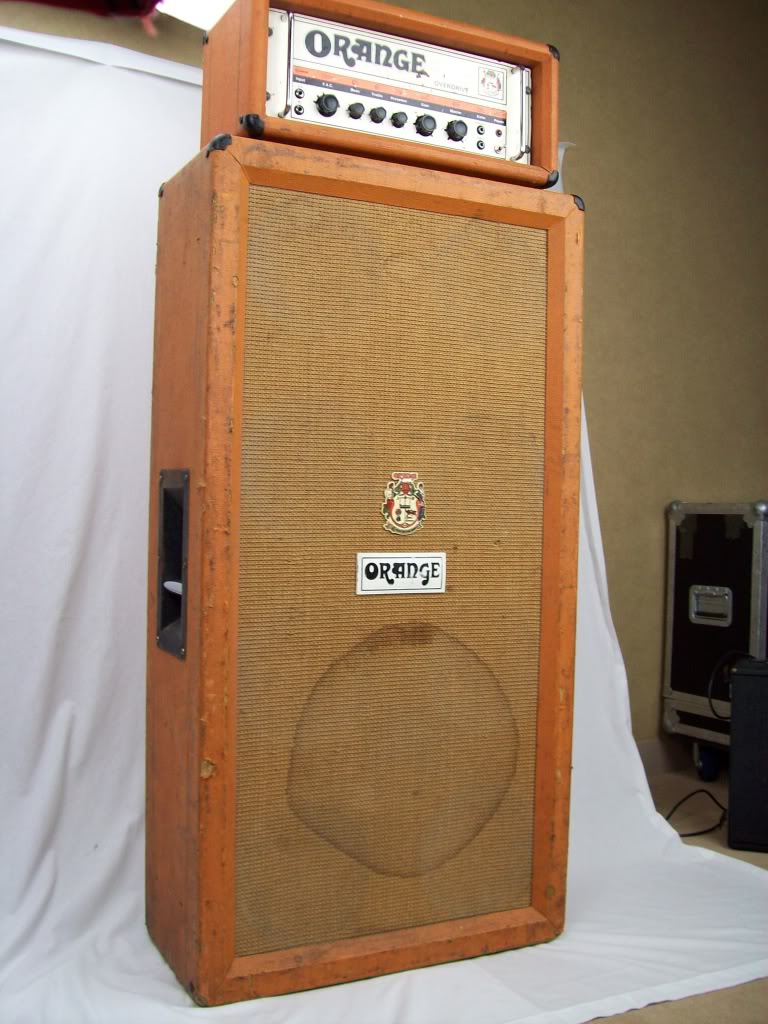 Choosing an oversized volume monster you'll never use properly
Look at the 'for sale' sites on Facebook, or on your favourite online auction portal, and you'll see hundreds upon hundreds of top-of-the-range, cutting edge amps which the current owners absolutely had to have as if their lives depended on it. Nearly all, you'll notice, will feature the immortal phrases 'never gigged' or 'studio use only'. More often than not, this is down to one very simple fact. Unless you're headlining the local stadium, or live in the middle of nowhere without neighbours to worry about, you simply aren't likely to need 100 watts of raging amplifier behind you.
You see, without getting too technical, a good chunk of your tone will come from the power amp valves/tubes, and these only really get going when there's some volume being pushed through the amp. And realistically, you're not likely to be able to enjoy a 100 watt amp to its fullest glory without making your ears bleed.
For the vast majority of players, a good quality 30 watt amp will provide more than enough juice to fill all but the very largest of rooms, all the while pushing those power valves/tubes to realise their glorious harmonic potential. So, in conclusion, the advice here is to be realistic about what situations you're likely to find yourself in performance-wise, and choose an amp which will meet those needs without going completely over the top.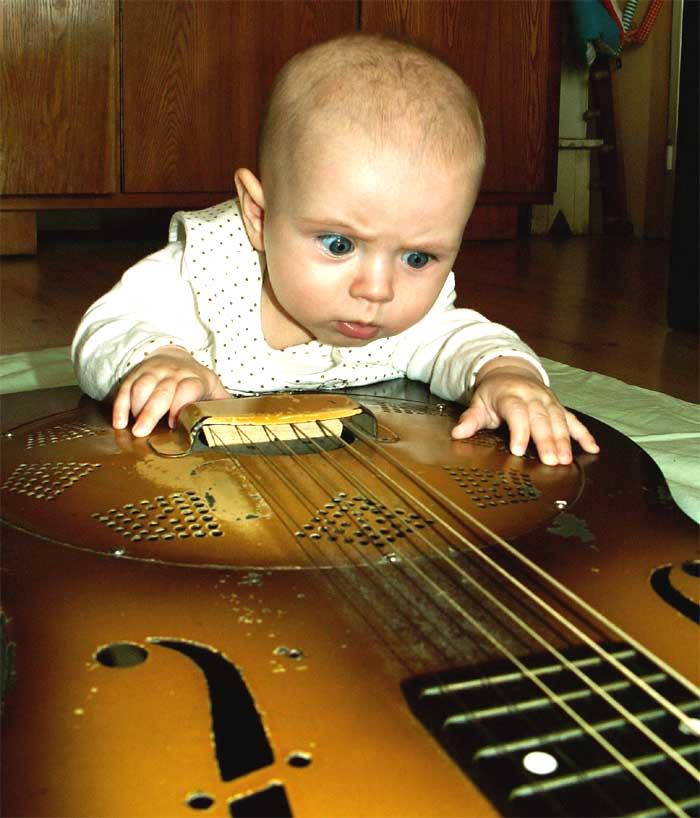 Choosing an amp you'll 'grow' into
Another fairly common mistake often linked to the previous point. Ask yourself whether you're buying an amp you can use immediately in the way you envisaged, or if you're buying something you can look longingly at knowing one day you'll check into the armchair-blues hotel. Sure, a vintage flavoured piece of amp history will look great in your living room, and one day you probably will enjoy nerding out over the types of transformers used, but if you're playing in a heavier band now then there is literally no point buying an amp that doesn't serve your immediate needs.
Same goes for buying that stadium filling 100w head in lieu of actually playing the stadiums. If you're ever booked to play a stadium, we'd wager you'll be flush enough to buy a new amp then for the occasion.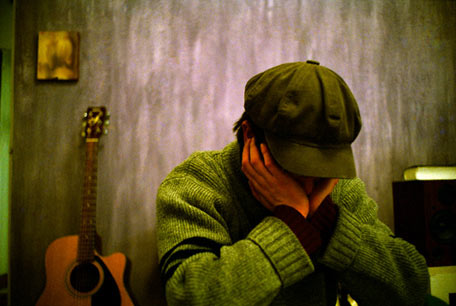 Being swayed by a big artist's tone
Ever wondered why you can buy the signature guitar and amp, run the pedals in the exact same chain, even wear the same clothes as your hero yet never quite sound as good? It's because tone is in the fingers, as the old guitar cliché goes. When going by a recorded tone the waters are even further muddied by virtue of the fact that no end of production and processing will have gone into achieving what you're listening to. So, unless you're a bone fide super-fan and are buying as some form of musical pilgrimage to your hero, aim to get a rig that sounds how you want it to sound. Be bold! There are no right answers in the quest for tone, so forge your own path. Chances are that no matter how much money you wax on identical gear, you'll never quite sound as good as the artist and that, my friend, will chip away at your soul until the final pennies have left your bank account.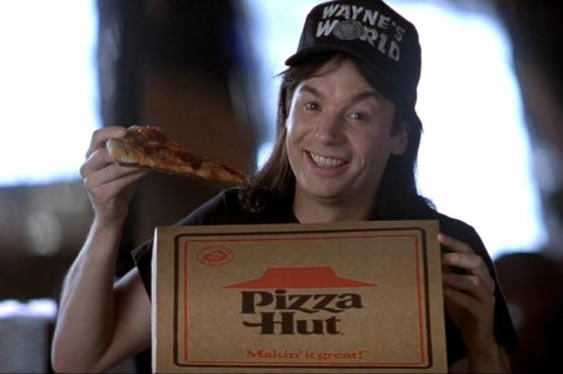 Falling for a brand
Yeah, we get it. We know Orange amps are like catnip to guitarists, and we wouldn't want to discourage that. But, playing devil's advocate for a second, we're also keen to point out that our reputation isn't solely built on fancy branding, winning personalities and a good sense of humour. People like our amps because we have built a heritage based on quality, craftsmanship and good old fashioned tone. So when you're looking for your next amp, be radical and make your decision based on the features, functionality and sounds you can actually hear, rather than the logo on the front. You'll be glad of it in the long run.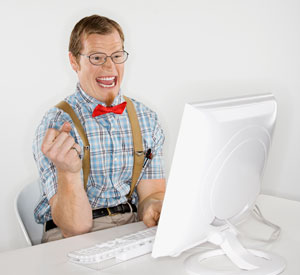 Bad research
Kids of today have it so easy. The internet has made it so simple for people to carry out rudimentary research into their next purchase. Literally anything you can think of has been video reviewed up on YouTube, or written about on a blog. The trap to fall into here is making a purchasing decision based on some 14 year old kid and his 20 minute 'cam audio only' monologue about how a particular amp has changed his life. He's just spent his entire year's pocket money on it; of course he's going to say it's good. It's hardly objective, right? While these first-hand user experience accounts are worthwhile for building a general overview of a product, you should always (where possible) try and physically go and look at the gear on your shortlist in person. Poke it, play with it, whatever you need to do. Just don't shell out hundreds or thousands of pounds/dollars/Euros on an amp only to find it doesn't sound like our 14 year old friend 'promised' it would.
So there we go. We hope this list helps you when it comes to making your next big purchase. Stick to first-hand research, based on a rough idea of what you want to sound like, and you can't really go wrong.
https://orangeamps.com/wp-content/uploads/2016/03/orange-wall.jpg
540
960
Chris Corfield
https://orangeamps.com/wp-content/uploads/2018/04/Orange-Pics-logo-307px-279x103.png
Chris Corfield
2015-10-20 18:58:41
2016-03-22 10:15:00
5 mistakes guitarists make when choosing their next amp