Ramble On: Spinning Records Where Jimi Jammed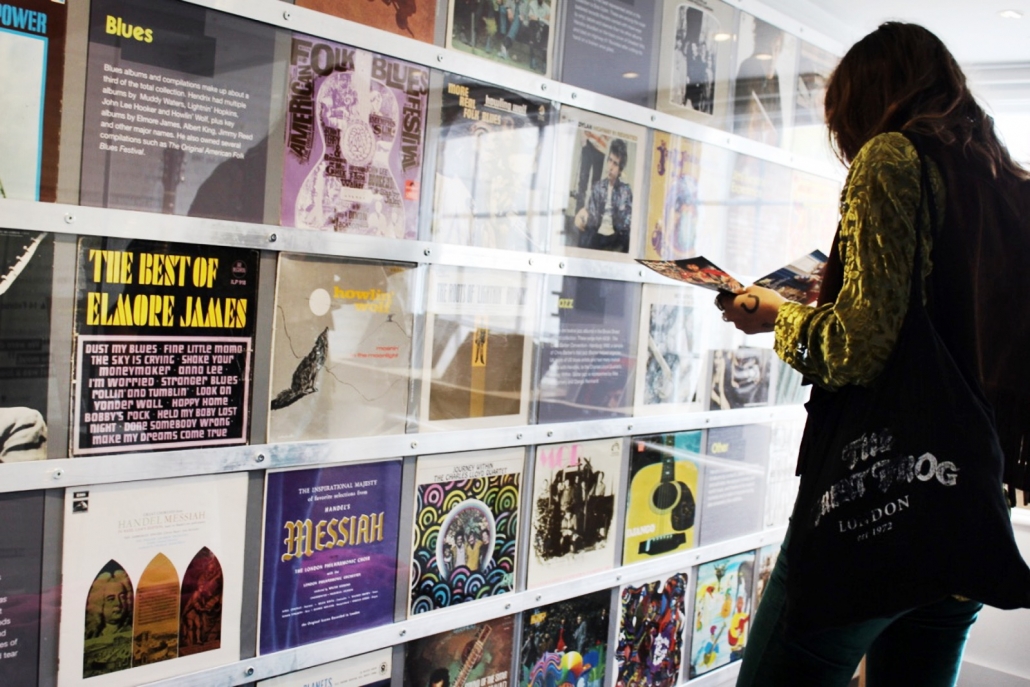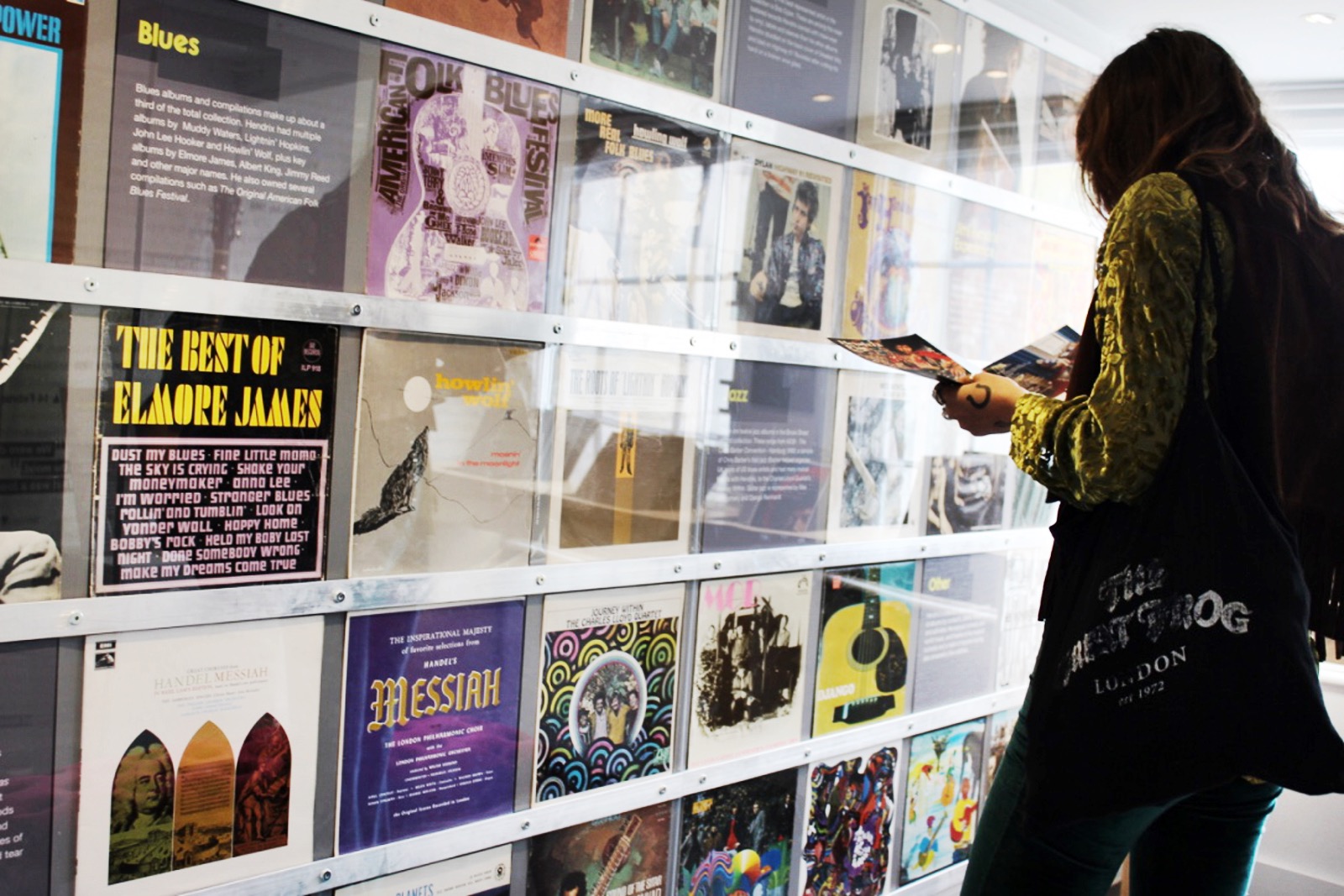 I'm not gonna lie, I do tend to get, uhm, how do I word this, carried away, while on DJ duties. I'm pretty sure (convinced…) this is a quality that's been passed down in the DNA from my Dad, as controlling the music tends to be a never ending battle between us. Of course, he wins, every time! He's got 30 years on music history on yours truly – clearly a winner. Anyway, back to me. I'd say music is definitely my passion, and as I'm not player per se (meaning I only play for my cat), I'm an incredibly good listener – If listening to music is a skill, I consider myself highly skilled – I could listen for days, and whenever I get the privilege of DJ duties, whether it's in public or in private, I take my job, very, very seriously.

Most times I'm good at it, great, even! But, there has been a few instances where I've misread a room completely, and when I say misread I mean really, really misread – which also is short for ignore, as I've just ignored what absolutely everyone else wanted to listen to so I could get my fix. My best example of this, is making my guests sit through an entire Motorpsycho album (it was a double….) when they were craving Pink Floyd. Probably not my finest moment, but oh well, what can I say – if you don't like me at my "Motorpsycho at midnight", you don't deserve me at my "Prince at parties", and on the subject of parties, I'm pretty good at them.
Next time I'll be serving up a healthy dose of bangers and mash to the public is on the 14th of February at Jimi Hendrix's old Brook Street flat, and let's be honest, there's not really any other guy I'd spend my Valentine's day with, so it's pretty perfect. With 22 days to go, I'll be rummaging through my record collection like crazy, cradling and canoodling my precious gems, while trying to figure out who gets their five minutes of fame on holy ground. I've been a Hendrix fan for longer than I haven't, and the fact that I get to spin my choice of records where he once lived, is kind of a pinch me sort of situation – would Jimi approve of my record collection, and agree with my selection?
For those of you who aren't aware of the 'Jimi's old flat situation' – during his time in London from 1968 to 1969, Jimi resided at 23 Brook Street, where funnily enough, composer Handel lived 200 years prior. In recent year, the property has been refurbished and opened to the public as a museum, paying homage to both Handel and Hendrix. Hendrix's flat has been re-made by the help of Jimi's then girlfriend Kathy Etchingham to pretty much exactly how it was during his stay there, allowing you to step back in time and get an actual insight of how Hendrix lived, trippy time travel!

14th of February marks the four year anniversary of the opening of the flat, and it's celebrated with one of their 'Friday Late' events, which is a regular thing – meaning you can actually attend a house party at Hendrix's house – what?! When discovering Hendrix at 14, I never thought in a million years that I'd ever be able to set foot in his house, let alone be invited to share some of my own favourite music with fellow Hendrix fans, and I truly feel honoured to have been asked to do so. 23 Brook Street is an important part of music history, and well worth a visit if ever in London, as part of one's psychedelic pilgrimage.
Now, back to rummaging records.
https://orangeamps.com/wp-content/uploads/2020/01/image3.jpeg
1067
1600
Ella Stormark
https://orangeamps.com/wp-content/uploads/2018/04/Orange-Pics-logo-307px-279x103.png
Ella Stormark
2020-01-23 19:11:00
2020-01-23 19:12:57
Ramble On: Spinning Records Where Jimi Jammed