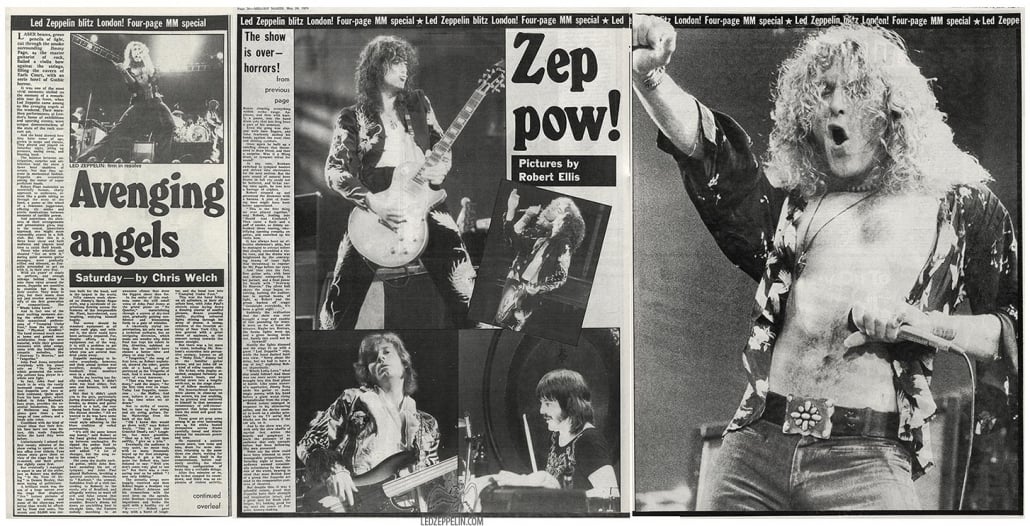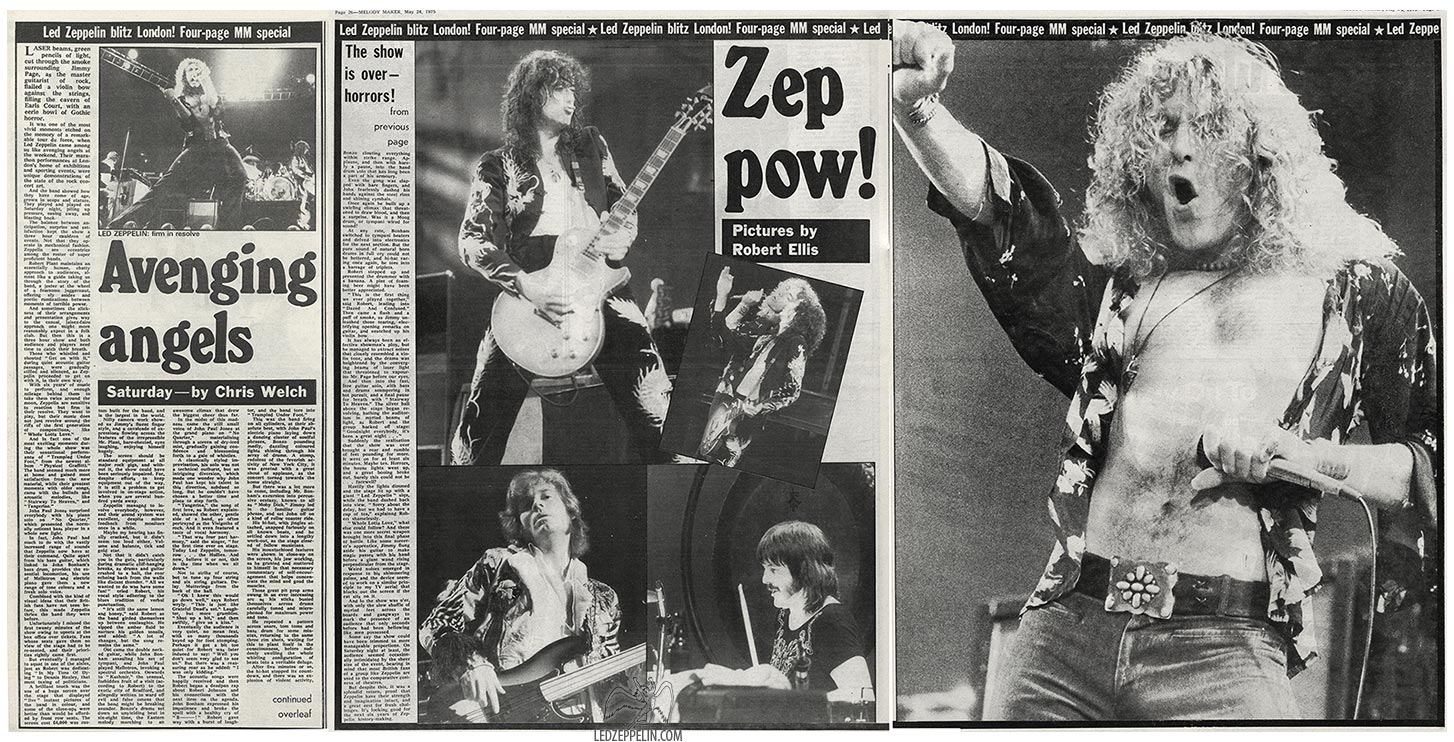 After a mere four years of working freelance for Orange I decided it was time for me to make an attempt of getting one step further, to second base, you might say. 'Can I pretty please have a column where I write about everything music related, and give it a cool Lester Bangs sorta name?' I was holding my breath waiting impatiently for the reply; 'Let's give it a go.' Shit, so I'm doing this – a column where I share my thoughts on whatever, but what do I call it?! Then all of a sudden, there it was, clear as day; 'Ramble On' – it's perfect! I landed on this name as I, well, talk a lot, and the Zeppelin song is an absolute banger.
Growing up I knew Led Zeppelin from my dad's record collection, to me they were one of those epic bands from way back when, when rock 'n' roll was still new, and giants walked the earth – there was no one like them, except maybe Black Sabbath and Pink Floyd. All three giants from lost times that helped shape music the way it is today. I never dreamt in a million years that I'd ever get the chance to catch any of them live, well, Zeppelin for obvious reasons, that ship tragically sailed and sunk on the 25th of September 1980 with the passing of John Bonham.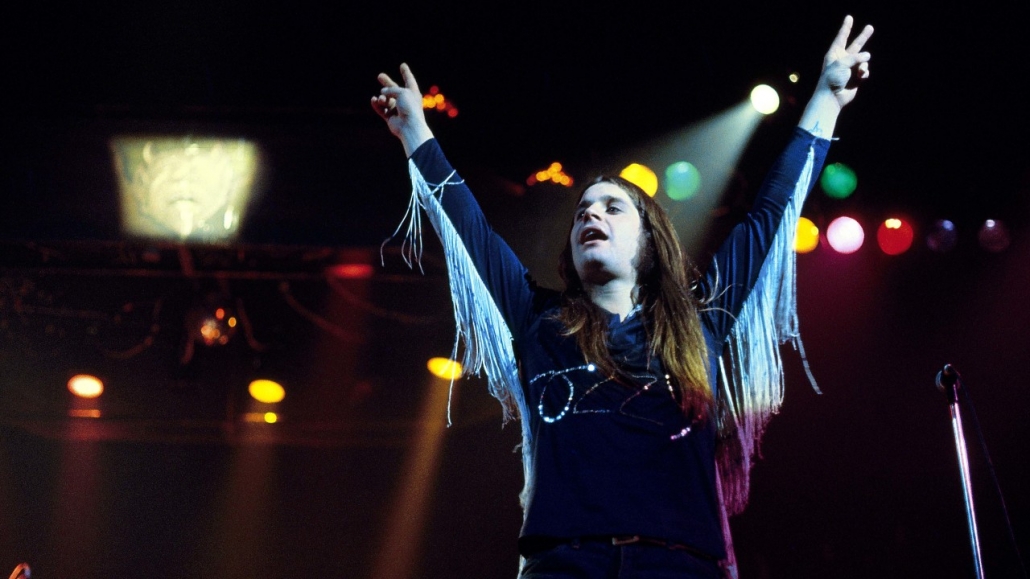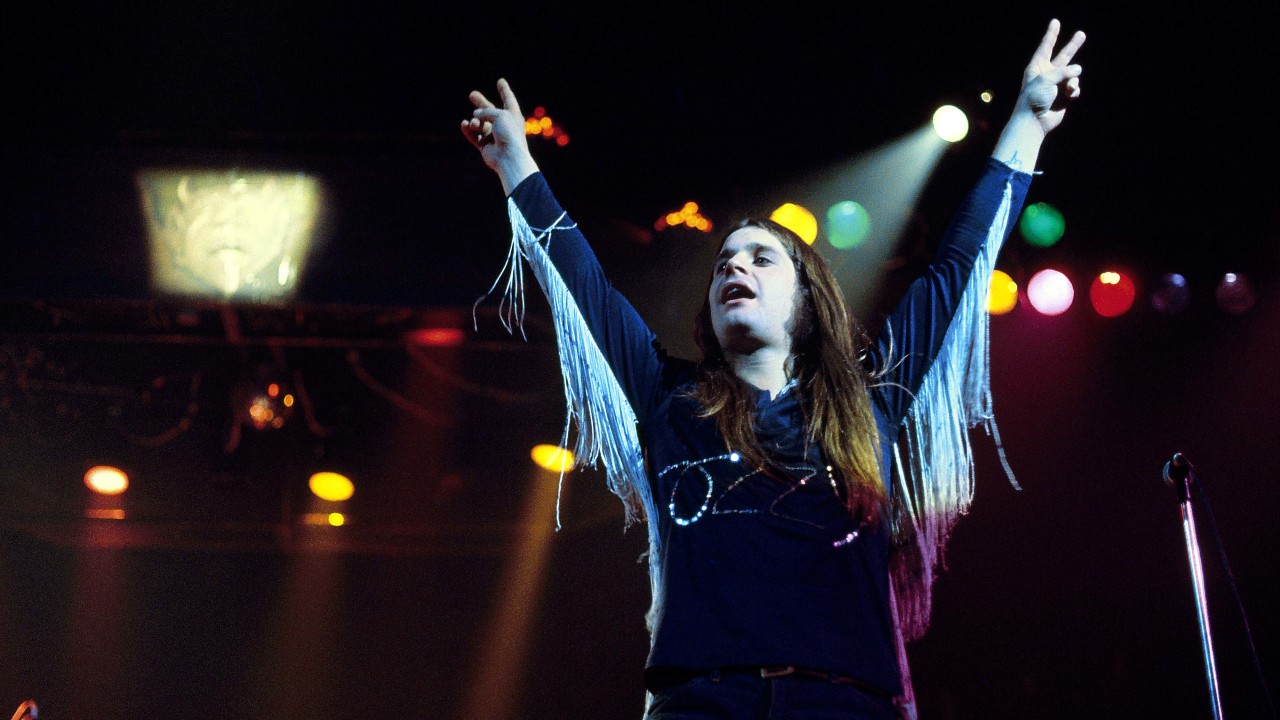 However, I've managed to see Robert Plant twice, first with Alison Krauss in 2008, then second at the iTunes festival at Roundhouse in 2014. My heart skipped a beat both times as I cried myself through 'Black Dog' and 'Babe I'm Gonna Leave You' – how could I be hearing these songs played live? I've also seen another quarter of Zeppelin in the flesh with John Paul Jones playing with Seasick Steve, where he played a variety of instruments alongside bass, some of which I'd never seen before and to this day am still unaware of what were. Obscure to say the least!
I've somehow also managed to catch Black Sabbath twice before it all ended (although not with Bill Ward, gutted!) – first time in 2014 with Motörhead (which again for me was a major childhood dream come true!) and Soundgarden supporting, not knowing the importance of what I was witnessing and the end of two eras to come as both Lemmy and Chris Cornell, two such massive figures within their own genres, passed away within the next couple of years.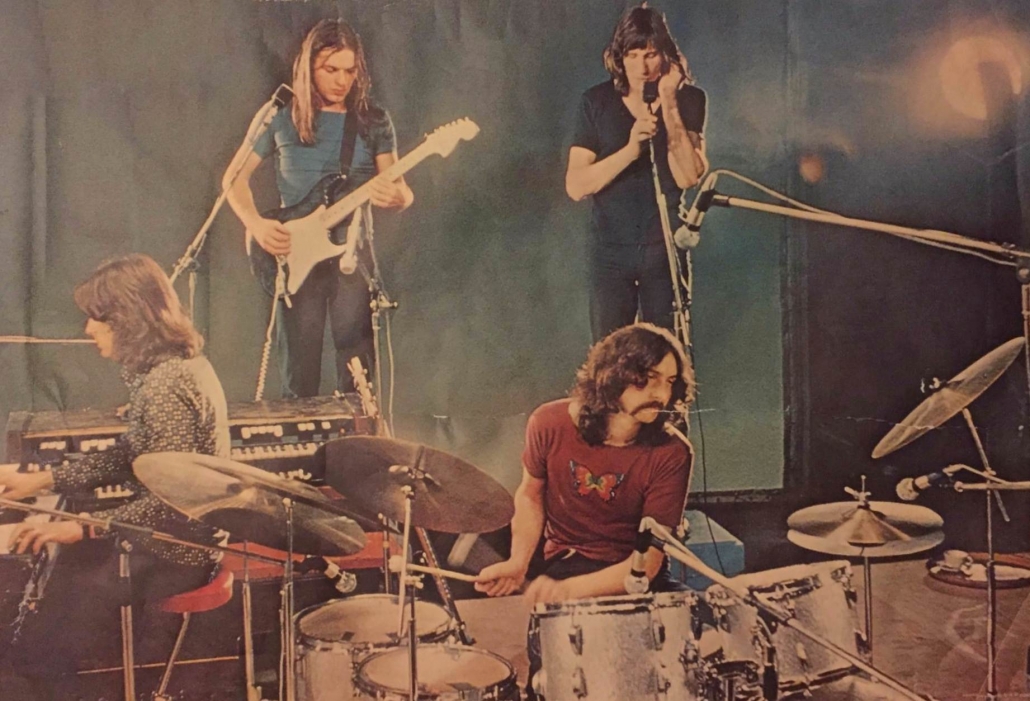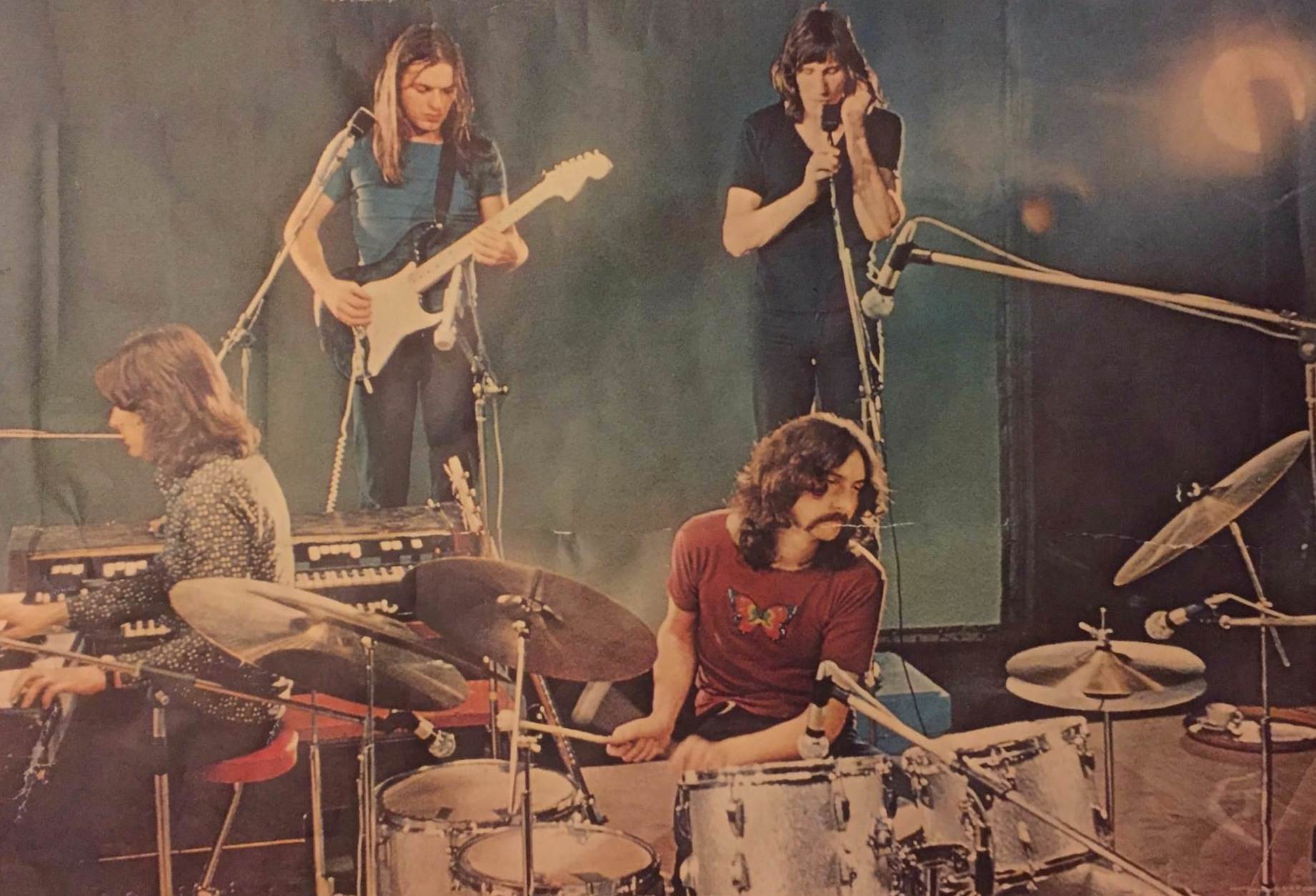 Last summer I also got to see Pink Floyd's Roger Waters, my Virgo birthday brother from another mother; I'd been obsessing over Waters since watching his 'In the Flesh' DVD at 13, and being gifted Floyd's 'Wish you Were Here' for Christmas that same year. Fast forward a few years to finding 'Live at Pompeii' and the damage was done, hell, you don't get that stuff these days. The stuff they use to have, do, well, we probably don't get that these days either… Anyway, I'm loosing track as I often do, hence the name 'Ramble On' (works well, huh?), which brings me to my next point of the fact that I have yet to see Jimmy Page perform; the ultimate guitarist, and the final boss of rock 'n' roll legacy. Maybe just break out that Earls Court dragon suit one last time…?!
Despite being fortunate enough to have caught these incredible artists decades after it all begun, I can't help but speculating and dreaming about how it would have been to see them in the glory of their heyday, when Black Sabbath spent more money on coke than recording, Pink Floyd exploring psychedelics and visuals at the UFO club, and Led Zeppelin melting minds with four day long versions of 'Dazed and Confused' while taking on the title as 'the greatest band in the world'. Until time travel's invented I'll just watch 'The Song Remains the Same' religiously instead, and ramble on.
https://orangeamps.com/wp-content/uploads/2019/07/Led-Zeppelin-Earls-Court.jpg
742
1454
Ella Stormark
https://orangeamps.com/wp-content/uploads/2018/04/Orange-Pics-logo-307px-279x103.png
Ella Stormark
2019-07-23 09:00:17
2020-10-14 12:59:24
Ramble On: Introduction