Can you believe it's November already?
For our friends in the US, Thanksgiving is approaching. A time for home and family and commemorating of the first Thanksgiving feast of 1621 where the Pilgrim Fathers celebrated their successful harvest and shared the bounty with the Wampanoag tribe who had helped them survive through that first brutal winter.
For us in the UK, Bonfire Night is just around the corner. A time where we commemorate the foiling of the 1605 Gunpowder Plot and celebrate the brutal disembowelment, execution and dismemberment of Guy Fawkes by letting off fireworks and burning him in effigy. (Oh, but the children love it so!)
There are no such celebrations for our hardworking AR guys, who have been going off like rockets and harvesting the cream of up and coming acts as well as established artists. We at Orange can give thanks for the latest group of Ambassadors who include:
Alex Woodrow of Our Last Night
Jeremy Widerman of Monster Truck
Stephen Gibb (son of Barry Gibb)
This month however I'd like to focus a little bit more on The Deftones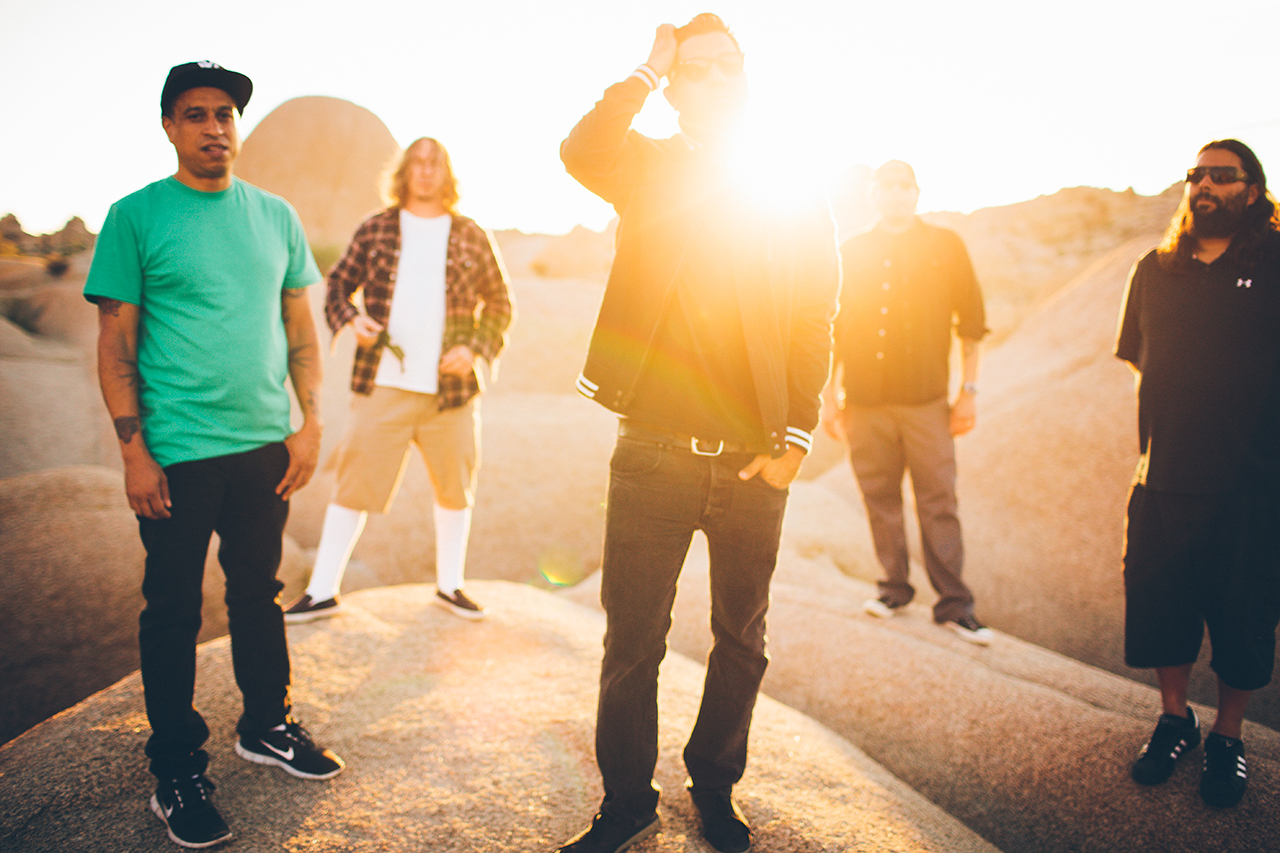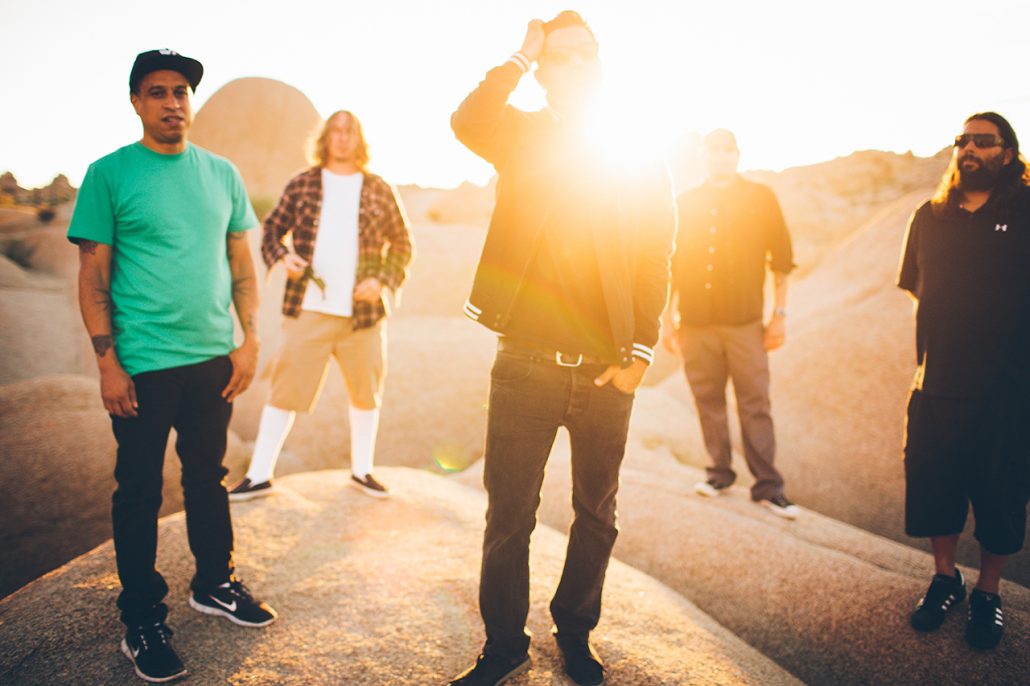 Deftones were formed in Sacramento California in 1988, by school friends Stephen Carpenter, Chino Moreno and Abe Cunningham. When Stephen Carpenter was 15 years old, he was hit by a car while skateboarding. He used a wheelchair for several months. It was at this point that he began teaching himself guitar by playing along with bands such as Anthrax and Metallica. Like us all he started playing a six string, but has since become well known for his use of seven and eight string guitars.
When Moreno found out Carpenter played guitar, he set up a jam with Cunningham and the three began playing regularly in Carpenter's garage circa 1989. After playing with several bassists, the band settled on Chi Cheng, (who sadly died this year following a car crash in 2008 from which he never regained full consciousness.)and within two years the band began playing club shows and later expanded their playing territory into L.A and San Francisco. Seven albums later, the band are still going strong with the very talented Sergio Vega on Bass.
Chino Moreno uses a Thunderverb 50 paired with a PPC412, we asked him what made him decide on that rig: "I love the way the Thunderverb 50 sounds. The heavy tone means I can get rid of my distortion pedals. But the clean is amazing as well."
Bassist Sergio Vega's preferred set up is an AD200B paired with an OBC810. He says, "Because of the way I attack the bass the AD200B is perfect. It's crisp, clean, and has a really tight low-end."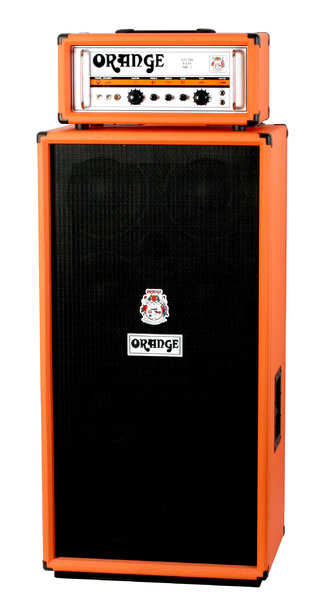 Guitarist Stephen Carpenter has just recently come over to the "Orange side." He'll be playing his Fractal Axe FX through (2) PPC412 speaker cabs running in stereo.
https://orangeamps.com/wp-content/uploads/2013/11/DEFTONES-PROMO-1.jpg
853
1280
Neil Mitchell
https://orangeamps.com/wp-content/uploads/2018/04/Orange-Pics-logo-307px.png
Neil Mitchell
2013-11-25 16:52:13
2016-03-24 16:28:12
The Orange Embassy