Orange Are People Too: Steven
Who are you, how long have you worked here, and what do you do at Orange?
My name is Steve Miller, I've been at Orange since Sept 2011. I am the Chain Supply Manager for the Company. I purchase all the parts to make our great amps, oversee all logistics for the company, oversee our UK Warehouse and mainly make sure everything runs smoothly.
What made you want to start working here?
The Job came as a surprise, I was working in London when I had a call to say 'A company are looking for a Chain Supply Manager. Are you OK for an interview?' I had no idea who the company was until I accepted the interview. I had the interview, generally thought I wouldn't get the job so put all this in the back of my head until I had the call of good news. It was one of those moments when everything went into slow motion, and no matter whom you were, if you were near to me you were getting hugged! Will never forget that day!
What's the worst job you ever had before working at Orange?
Not really a bad job but I had a job in a garden centre in the middle of nowhere while I was at college. Not a lot happened, no one shopped there. When it was quiet, the owner used to get a few of us to paint the inside of his house. The job didn't last long.
What do you LOVE about working at Orange?
I've worked a few places, but none of them come close to the atmosphere, and the people that work here. It's the general feeling of working for a company that makes cool products. Every day is different to the next, nothing's the same.
What's your favourite Orange Amp/Setup?
For me, it's the Rockerverb series. I just love it.

What are your top 2 or three records of all time? What are a couple records you've been listening to a lot recently?
I'm really into 50's / 60's / Doo Wop & Rockabilly which is always playing at Casa Del Steve's.
So top 3 would be –
Stray Cats – Rumble in Brighton
The Beatles – Happiness is a warm Gun
Neil Sedaka – Laughter in the rain (I love that song and don't care who knows it)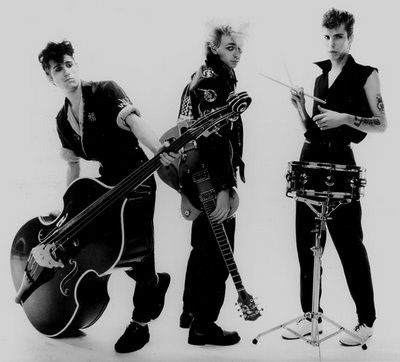 What's the best live show/concert you've seen to date?
I would have to say MUSE in 2004 Earls Court, The whole thing was cool. I hadn't seen a show quite like it.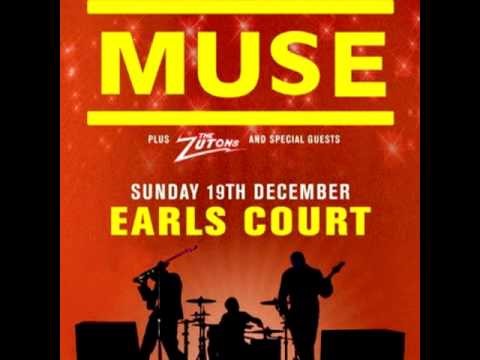 What's something not related to amps, gear, or music in general that you're super into?
I like Drag Racing. My partner got me into it years ago. Pretty cool seeing Top Fuel Cars / Bikes that can go 300MPH + in a quarter mile.
What's your favourite shitty YouTube video?
Too many to choose from but I like stuff like this
Gratuitous Self-Promotion time: got anything you want to plug?
Nothing to do with me, but there's a band from Stevenage Called Kill the King.
www.facebook.com/KillTheKingBand
If you could do anything else for living, what would it be?
I'd have to say I'd like to have my own mechanics. Have it set out in a 50's style workshop for custom building and modifying.
Name your favourite TV show from the 90's.
Obviously the Simpsons, but I was one of those when during the 90's all I had on TV was Nickelodeon, so it would have to be Kenan and Kel 'I PUT THE SCREW IN THE TUNA'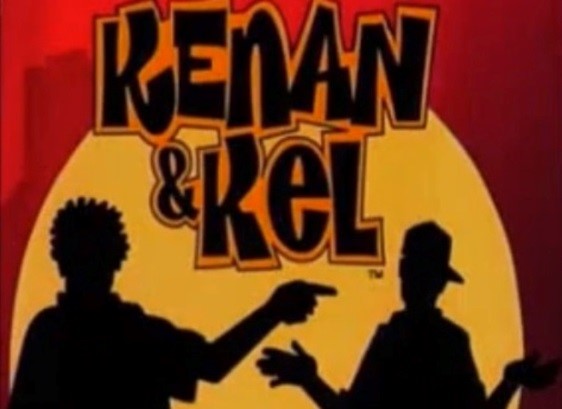 What's your most beloved alcoholic beverage?
Not much of a drinker, but I'll always order a Guinness at the bar.
You can have any piece of musical equipment you want, new or old, what would it be? Jimmy Page's 1953 Custom-whatever? The microphone Sinead O'Connor used when she ripped up that picture of the Pope? Your choice.
Hard question, I'd go for a John Lennon's grand Piano.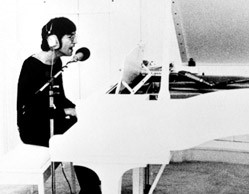 https://orangeamps.com/wp-content/uploads/2015/04/Steve.jpg
482
481
Alex Auxier
https://orangeamps.com/wp-content/uploads/2018/04/Orange-Pics-logo-307px-279x103.png
Alex Auxier
2015-04-27 17:49:38
2016-03-21 15:42:04
Orange Are People Too: Steven