About the camp:
Miami Girls Rock Camp is a week-long summer day camp program for girls aged 8 to 17 that uses music and performance as a platform to promote self-esteem, community, and creative expression, for young women and girls in Miami. The program offers instrument instruction, songwriting/band practice, live performances by visiting artists/DJs, workshops, and culminates in a showcase concert. Campers receive two hours of instruction each day on selected instruments (drums, bass, guitar, keyboards, vocals), in semi-private groups organized by skill level and age. All classes are taught by volunteer women musicians. Campers do not need prior musical experience.
This entry was posted on behalf of Carolina Souto:
I'm Carolina Souto, a local Miami musician and music teacher. It's cheesy, but I was a lucky kid. I grew up around musicians, and I mean good ones, many of whom still work in the music industry today. And I'm also especially lucky to have had inspiring teachers who helped shape my future.
Still, despite all the luck and positive learning experiences, the fact didn't escape me that I was also mostly surrounded by boys…and boy, did that create some social and mental barriers growing up that I just couldn't see past. But no sob story here.
Last year I volunteered for the Miami Girls Rock Camp. I got to teach a room full of girls how to plug in their guitars, turn up the volume, and be heard. Just us girls and our guitars…magic.
I also coached a band that performed an original song at the camp show finale. Six girls who had never played together before, some who had never touched an instrument before, worked their brains off to write an original song and perform to a pretty big audience. They rocked the house and blew me away.
I knew this experience was going to be special for the campers, but I had no idea how much it would change my own perception of the music world around me. Barriers be damned.
Since then, some of the MGRC guitar campers continued to take music lessons and are seriously on the road to becoming the next batch of crazy-good musicians to come out of Miami. And as for myself, I finally shared some songs I had secretly written. Can I say it's all because of MGRC? Without a freaking doubt.
This year will be my second time volunteering for Miami Girls Rock Camp. I can't wait to meet the campers, to be in the room with the girls and our guitars, and to help a new band come together and create music. Here's to another rockin camp year!
Websites:
@miamigirlsrockcamp
facebook.com/MiamiGirlsRockCamp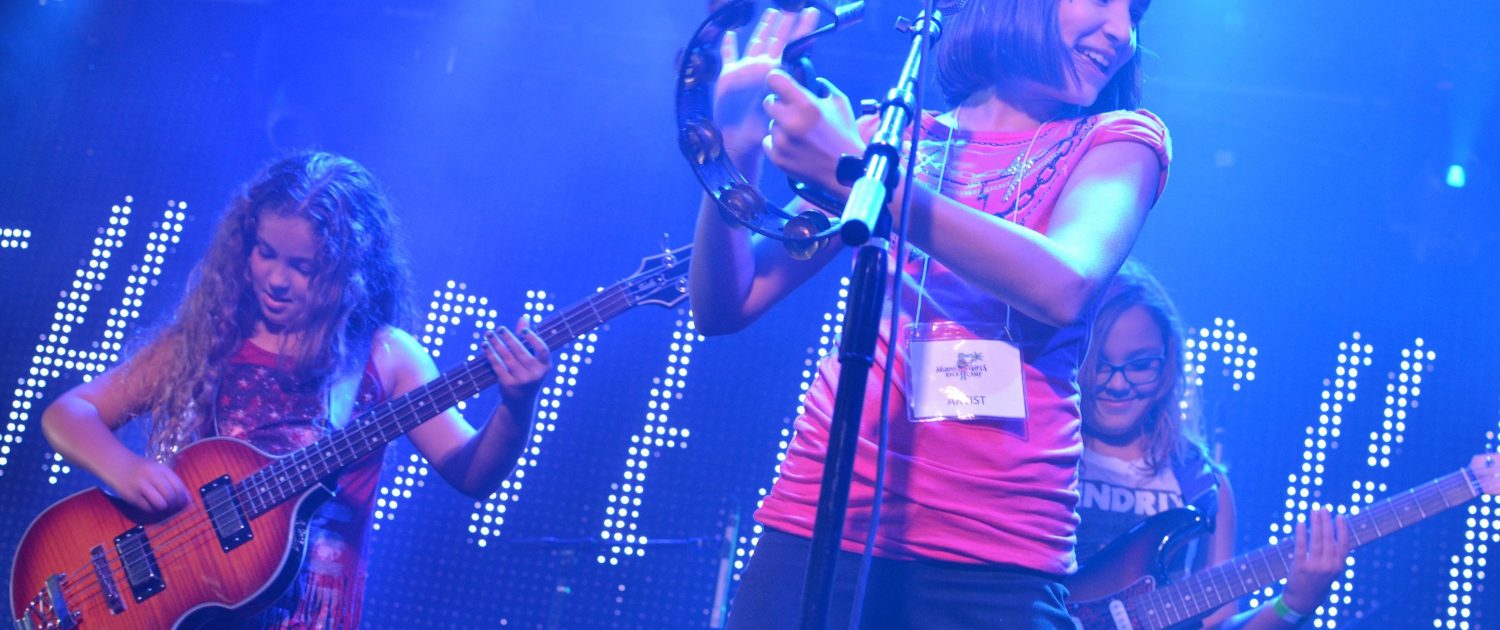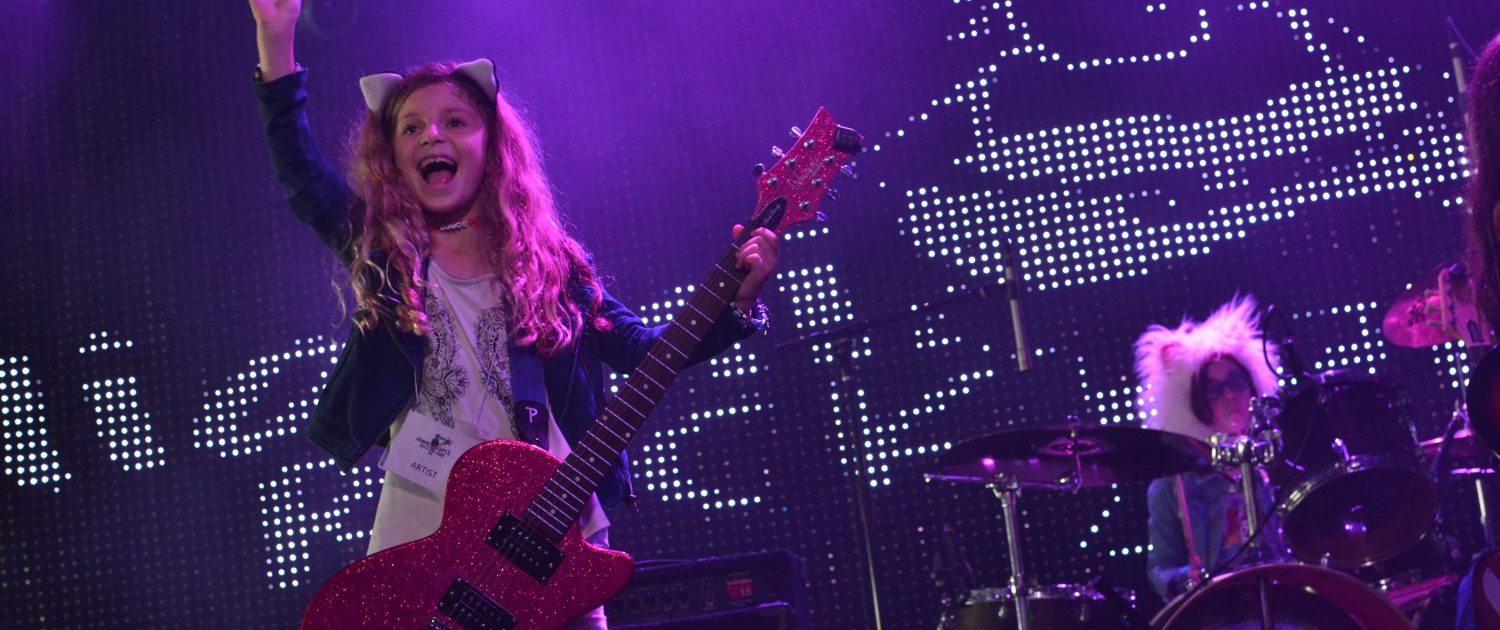 https://orangeamps.com/wp-content/uploads/2017/07/Rock-Camp-1.jpg
2000
3000
Charlie
https://orangeamps.com/wp-content/uploads/2018/04/Orange-Pics-logo-307px-279x103.png
Charlie
2017-07-21 01:50:06
2017-07-21 01:50:06
Miami Girls Rock Camp