Interview: Isaiah Mitchell of Earthless & The Black Crowes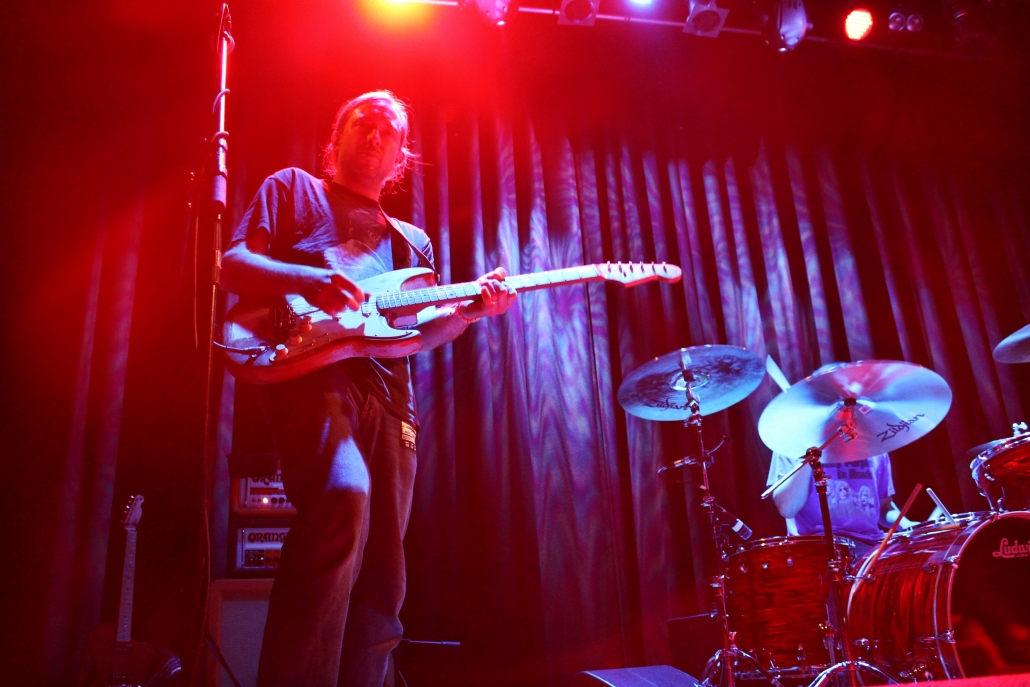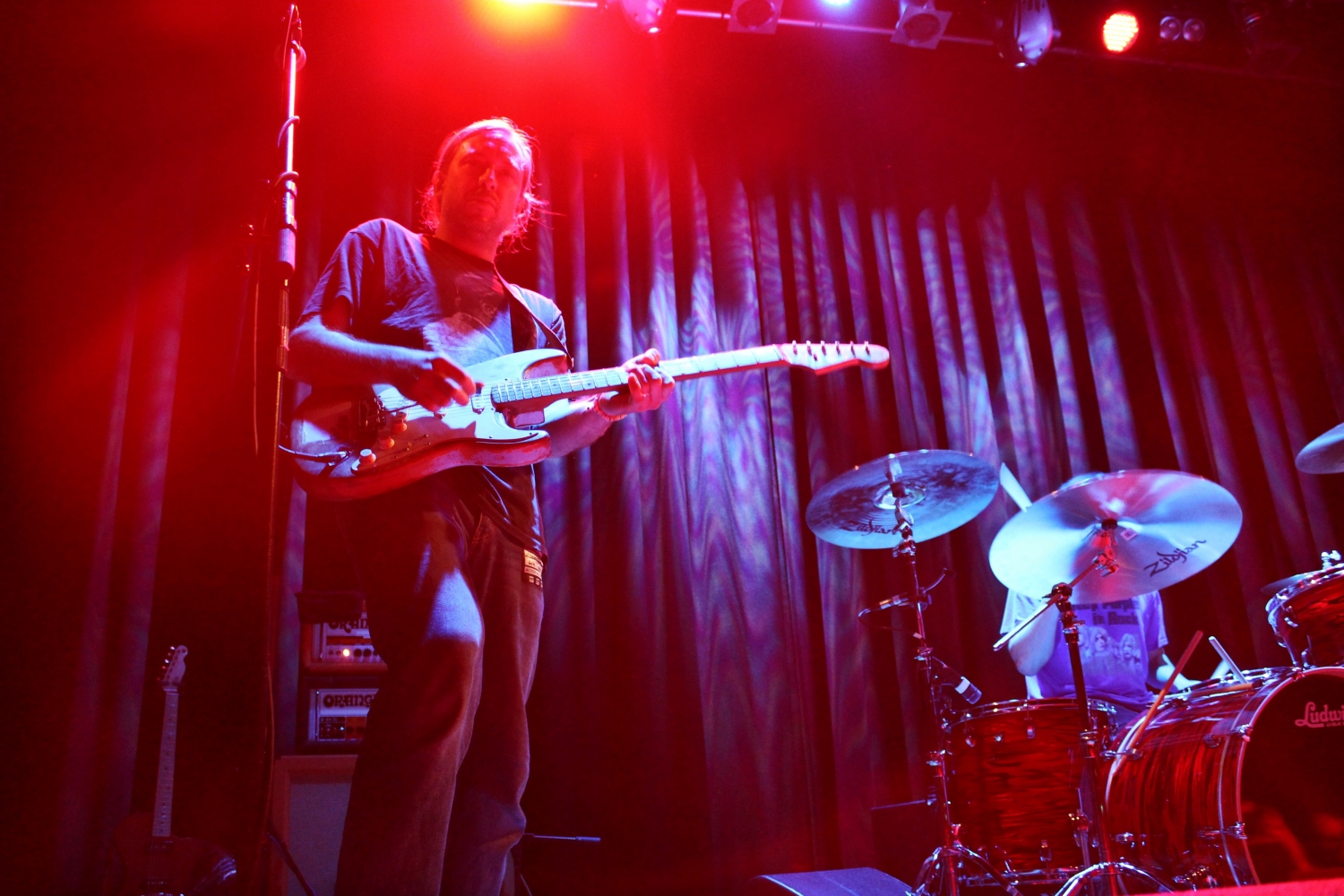 Stoked to be chatting again! Since we last spoke we've had a pretty decent upgrade in your Orange gear, can you run us through it?
Isaiah: I just recently got the Custom Shop 50 which I'm really enjoying. It's my favourite amp of all the new stuff you guys are making. I'm still getting used to it, but I think it's gonna do the trick! I also got the Tremlord 30 which is a great combo! The reverb and tremolo together is very spacey and beautiful, and it's very easy to get lost in this amp. I also just got another 4×12 cab and an amazing 2×12 cab that I'm really digging, and think needs to come on tour with the Crowes. I've been an Orange cabinet guy since I was a teenager, they're just the best cabs out there.

Yeah, on the subject of that, you've joined The Black Crowes which is rad – Congratulations! How did that all come about?
Isaiah: Thanks! Chris Robinson is a buddy and he asked me to audition. I was surprised when I got the call that I got the gig. They can get anybody, and I'm very grateful that that anybody was me.

So far the only Black Crowes dates out there are across the US, are you hitting Europe and the UK too?
Isaiah: This is gonna be a full on 30 year anniversary reunion tour. It's going beyond the US.

Will you be able to fit some Earthless in between the battles?
Isaiah: We're working on new material as we speak, and will try to release a new album before I start getting really busy, we'll fit it in where we can. That's always been our dynamic. Individually we do different projects from time to time, which keeps things fresh. I can't ever see not doing Earthless.
As well as being a recording artist and touring musician, you also teach guitar – how did you get into that?
Isaiah: I started teaching at a guitar shop called Moonlight Music in Encinitas California when I was 17. I love working with kids, so that's where it started. I really loved teaching, and that was also another way to make money with a guitar in my hand. I wanted to be a school teacher when I was young, so this was the appropriate marriage of the two different worlds of work. Now I teach online classes, and I have a handful of in person lessons when I'm stationary in the Bay Area. If anyone's interested email me at [email protected]. I'm always taking new students!

What would be your main advise to aspiring musicians?
Isaiah: Be yourself. Play from your heart and play your ass off. Keep your ego in check. Stay humble. Ask questions. It's about music and creating……..at least to me it is.

Which albums are you currently listening to?
Isaiah: Early Johnny Winter, Alice Coltrane's "Journey in Satchidananda", J.J. Cale's "5", a bunch of Rory Gallagher and Joe Walsh & Barnstorm bootlegs, been pretty guitar heavy lately.

Any final words of wisdom or stories from the road?
Isaiah: Don't burn the candle at both end. Give em a good show. Don't rip your fans off. That's why you're doing what you do. Treat it with respect and give them a performance they'll never forget.
https://orangeamps.com/wp-content/uploads/2020/01/IMG_4217.jpg
2731
4096
Ella Stormark
https://orangeamps.com/wp-content/uploads/2018/04/Orange-Pics-logo-307px-279x103.png
Ella Stormark
2020-01-31 11:59:26
2020-01-31 02:03:41
Interview: Isaiah Mitchell of Earthless & The Black Crowes