Interview – Grutle from Enslaved
Grutle I am Grutle Kjellson, singer and bass player of Norwegian heavy metal band Enslaved.
I spent some time finding the right amplification, I tried several brands but I was never satisfied with the way the sound of the bass just didn't blend in the way I wanted it to blend in. It might sound good individually but it's supposed to fit in with two guitarists, keyboards, drums and vocals.
When you have five members in a band all playing, it's of course difficult to separate all of the instruments for a sound man, live and in the studio. It's crucial to have the right amps, that blends well with one another. Orange is probably the easiest amps to blend with other things, the attack is still intact, the tone is intact, the thickness is intact. Even with loads of other sonic violence surrounding it , like the attack of two heavy metal guitars, or some massive organs and the pounding of heavy metal drums.
I think Orange is perfect for, not necessarily for blasting black metal or death metal but if you add a little dynamic and groove into the mix, then Orange is definitely the real deal. Everything from pop/rock and all the way up to extreme metal, as long as you are using the dynamics of the music and don't just go full throttle, if you go full throttle then it doesn't matter what you play.
My live set up at the moment is an AD200 B amp head and an OBC410 cabinet, which is more than enough. On this tour the hire company only had an 810, and i'm standing right infront of that! It's pretty massive, it really works! I would prefer on the smaller stages a 410.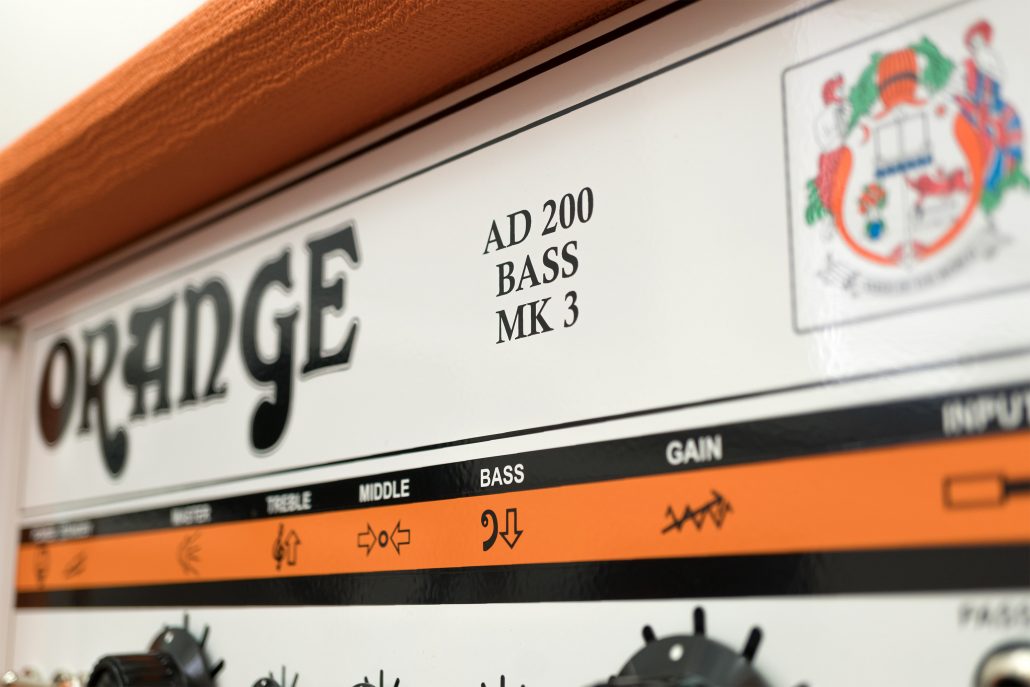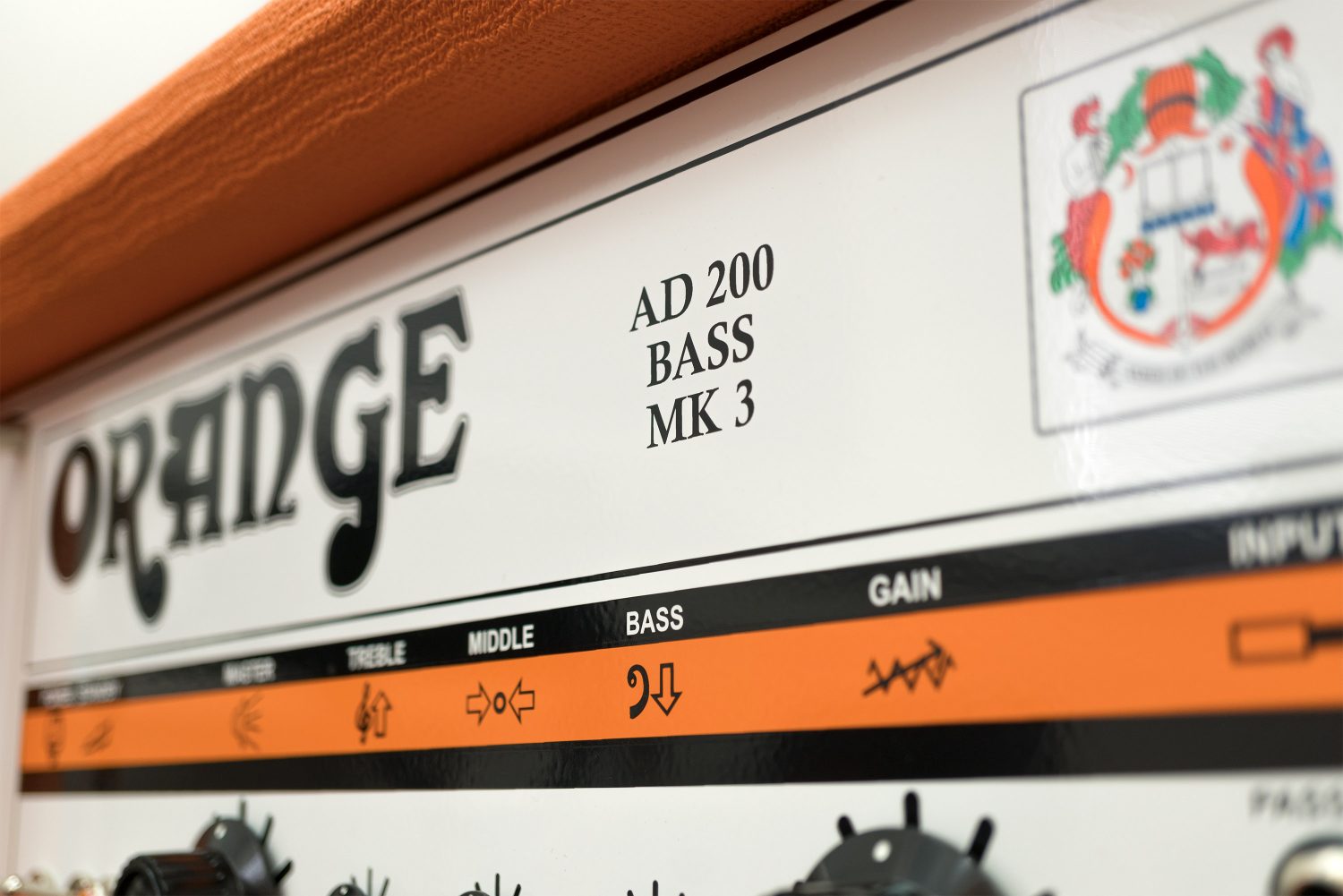 I'm really happy with the gear, I have done a few tours with Orange and they are real workhouses. There is never any problems with amps or cabinets, we always have two amp heads, one spare and never have I had to use the spare one. It's really reliable and they sound the same and great every night.
It feels great to be on the Orange roster, I could never picture being on the same roster as Geddy Lee 15 years ago or any of the other great musicians. It is full of really great and cool musicians and it's an honour to be onboard.
https://orangeamps.com/wp-content/uploads/2018/05/enslaved-thumb-no-text.jpg
1000
1499
Orange Amps
https://orangeamps.com/wp-content/uploads/2018/04/Orange-Pics-logo-307px-279x103.png
Orange Amps
2018-05-14 09:54:06
2019-11-30 16:51:54
Interview – Grutle from Enslaved