International Women's Day
Writing this article is sort of bitter-sweet. Sweet, because a sick, global company like Orange wants to shine a light on equality – bitter, because it's 2017 and you'd have thought we'd have the gender equality on lockdown by now. But, sadly, as things are now, with sexist bastards running the world, standing up and talking about feminism is more important than ever.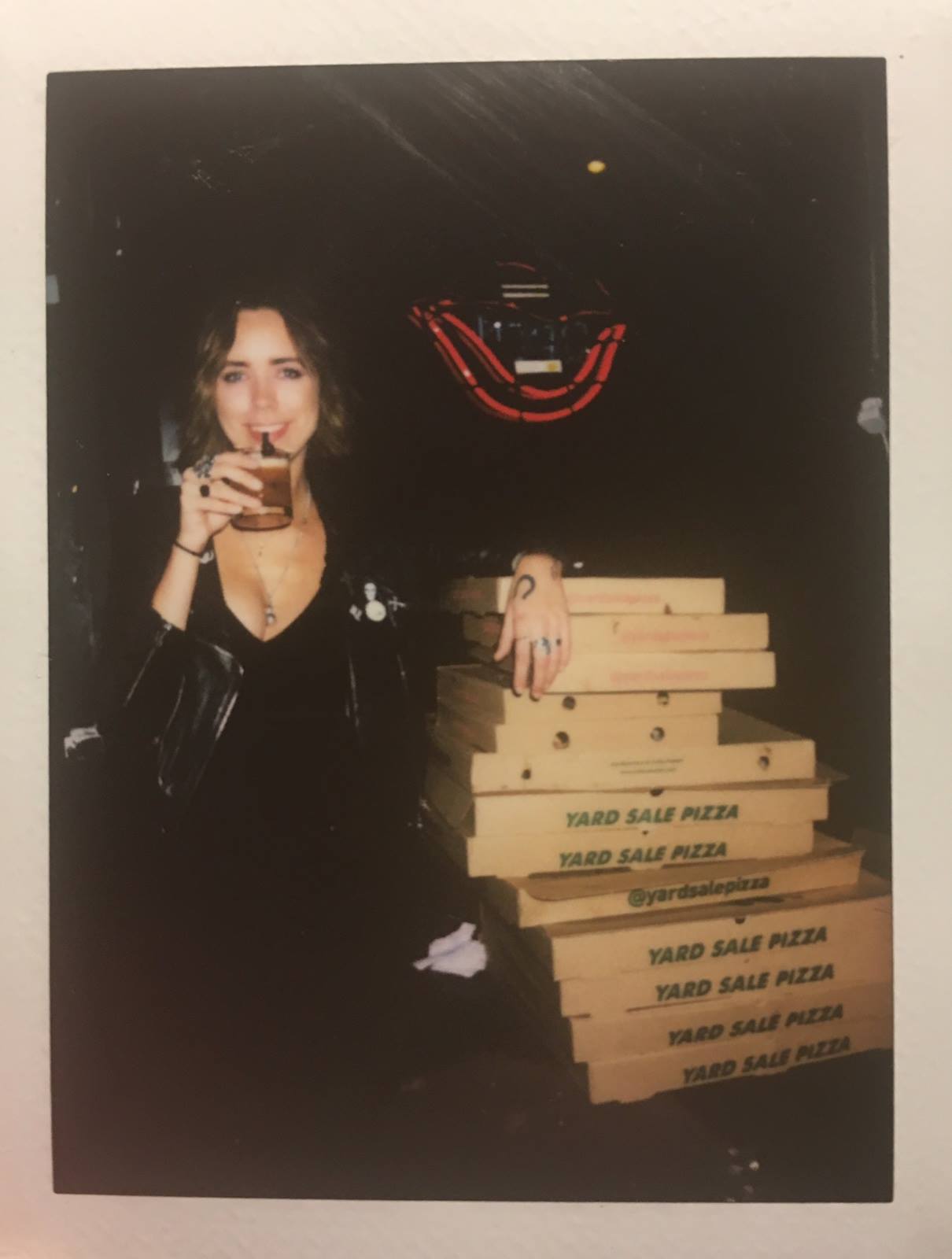 "Feminism
ˈfɛmɪnɪz(ə)m/
noun
noun: feminism
1the advocacy of women's rights on the ground of the equality of the sexes."
It might come as a shock to many that you dont have to be an aggressive, man-hating, penis-intolerant female to be a feminist – feminism is pretty much men and women having equal rights, nothing more, nothing less. It's not battle of the sexes, or men vs. women – equality.
Sadly, the world of guitar amps, heavy riffs, solos and riggs of doom, is predominantly run by males, and this is my plea to women to get up and in there. Pick up a guitar, bang those god damn drums, look into sound engineering, manage a band, whatever floats your boat. Way back when I first met Orange director Charlie Cooper as an aspiring writer and music nerd, he put me in touch with A&R guy Alex Auxier who instantly put his trust in me as I 'had rad taste in music and liked Electric Wizard' – (female shredder right there, just sayin'), and it wasn't long before I was sent off to various gigs, representing the company.
Nearly two years down the line, I've interviewed some of our biggest bands and artists such as Eagles of Death Metal, Kvelertak, Cheap Trick, Blackberry Smoke and Graveyard, and I've been met with nothing but open arms and respect. I show up on time, get the job done, and when given the opportunity, demolish the band's rider.
So, to all you lovely ladies out there, you can do whatever you want, and dont let any misogynistic males tell you otherwise – keep pushing, and keep being excellent.
https://orangeamps.com/wp-content/uploads/2017/03/15390822_10157849574305534_2342726074064312066_n.jpg
720
960
Ella Stormark
https://orangeamps.com/wp-content/uploads/2018/04/Orange-Pics-logo-307px-279x103.png
Ella Stormark
2017-03-08 13:35:49
2017-12-21 23:00:27
International Women's Day