Hard Rock Cafe: Memory Series
Orange Amps is proud to partner with the Queen Sofia Foundation and Hard Rock Heals to customize an Orange O Bass for auction. The Queen Sofia Foundation helps to raise awareness in society about Alzheimer's disease, disseminating the activities developed by the Alzheimer Project of the Queen Sofia Foundation and raising funds for the Alzheimer's Center of the Foundation. Hard Rock Heals, the foundation that oversees and activates the philanthropic initiatives of Hard Rock International, aims to improve the lives of people through music. Throughout its career it has supported multiple social causes, promoting collaborations with artists from around the world
PROJECT: HARD ROCK MEMORY SERIES
Hard Rock Cafe will get renowned musicians to customize a guitar, in which they will also have to write a memory they do not want to forget. Guitars will be exhibited and auctioned in November coinciding with the 25th Anniversary of Hard Rock Cafe Madrid. Proceeds will be donated entirely to the Alzheimer Center Queen Sofía Foundation.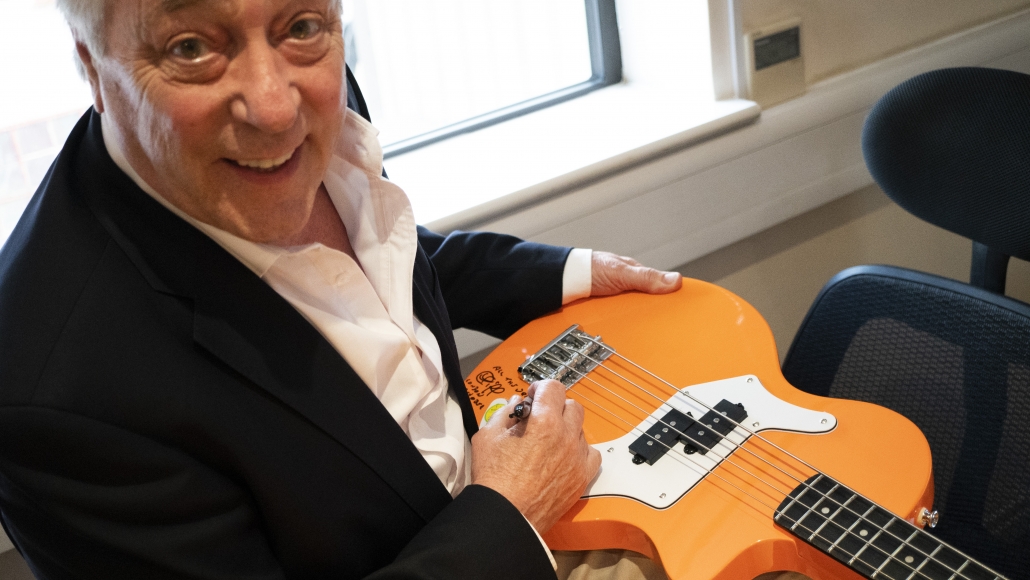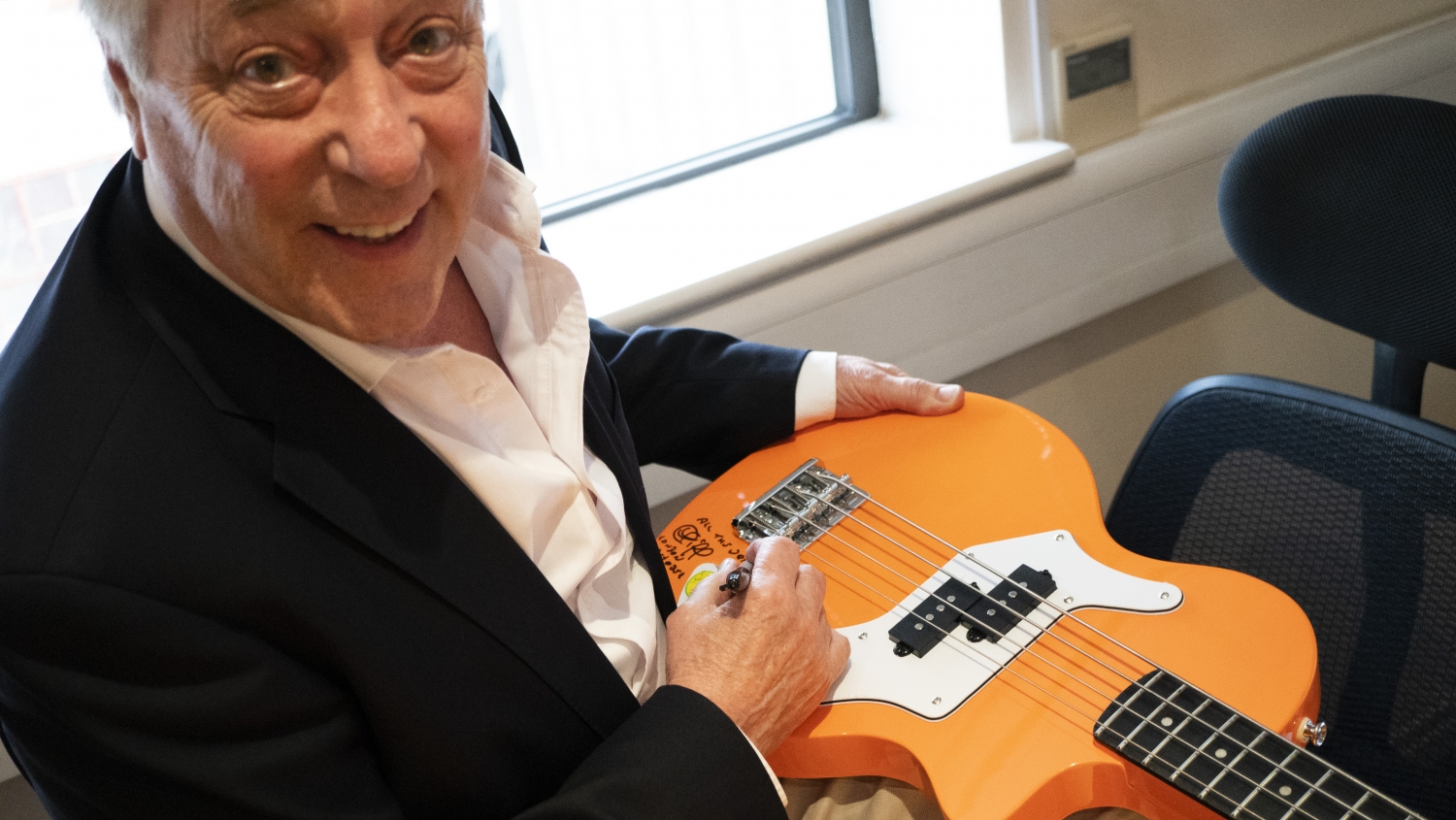 Bid for this amazing O-Bass at HERE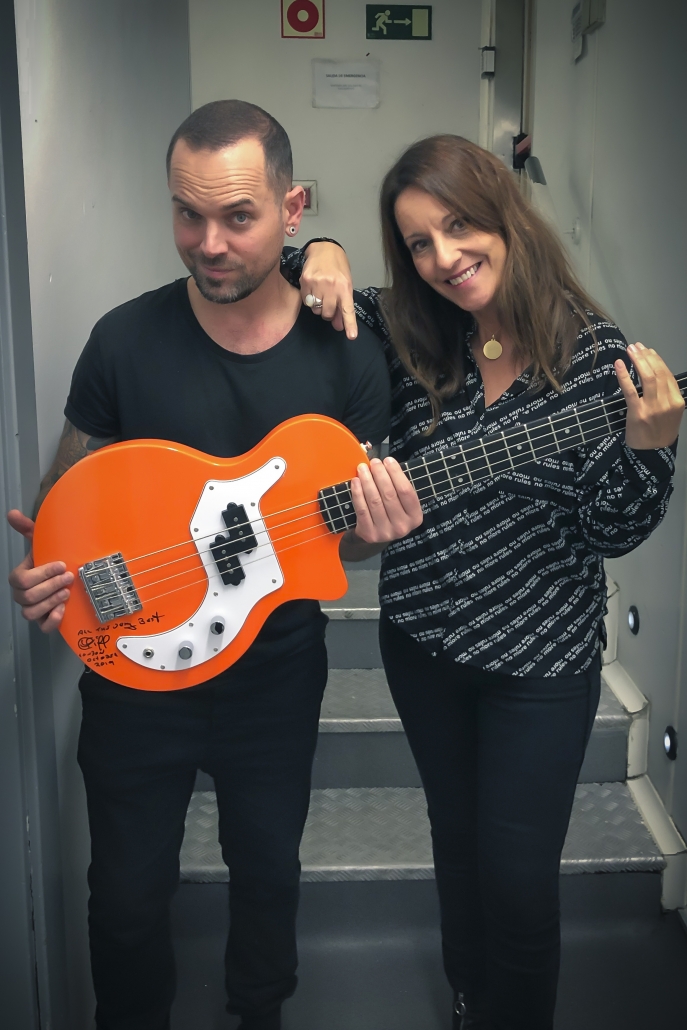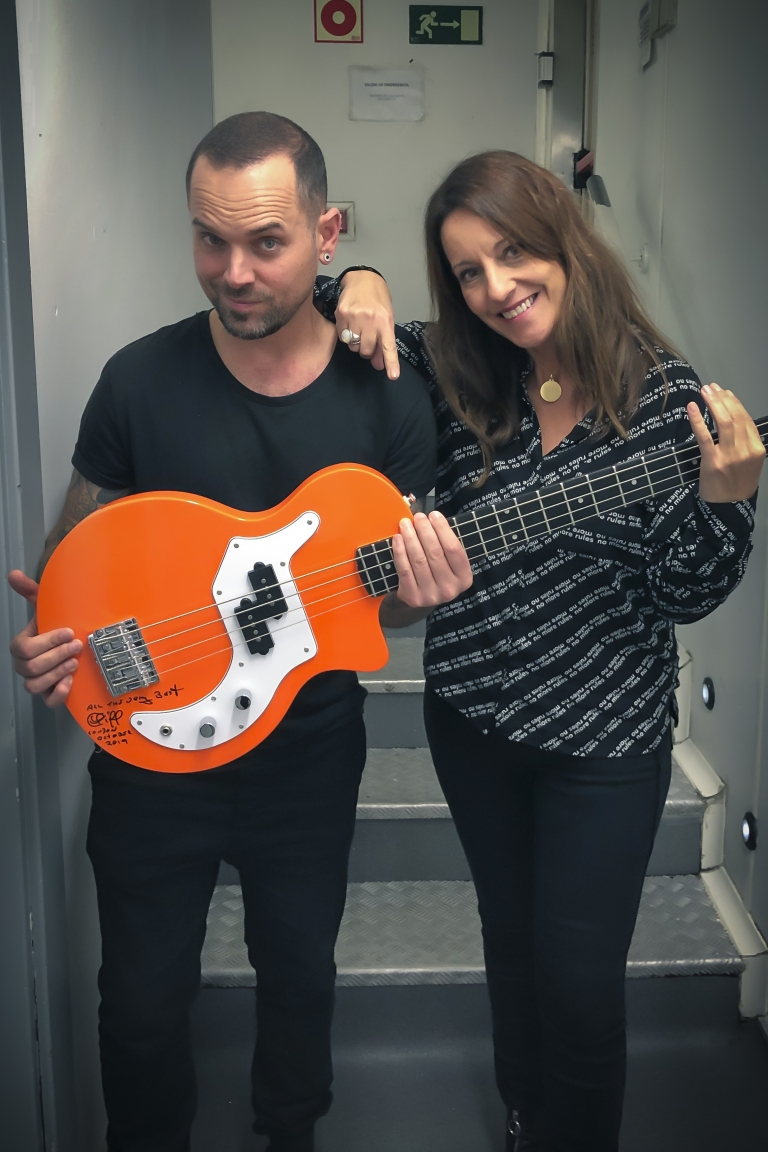 Proceeds will be donated to the Alzheimer Center QUEEN SOFIA FOUNDATION
The Queen Sofia Foundation's objectives, included in its Statutes, are the promotion, help and development of the needs, physical as well as spiritual, of all types of men and women, and their fullest integration within the social community, encouraging and defending the citizens' lawful rights and aspirations, the works of literature, the arts and sciences, the regional and local traditions, Spain's artistic and cultural heritage, the acquisition of human, technical and professional abilities, the environment and, generally, everything related to the ideas of progress, welfare and justice.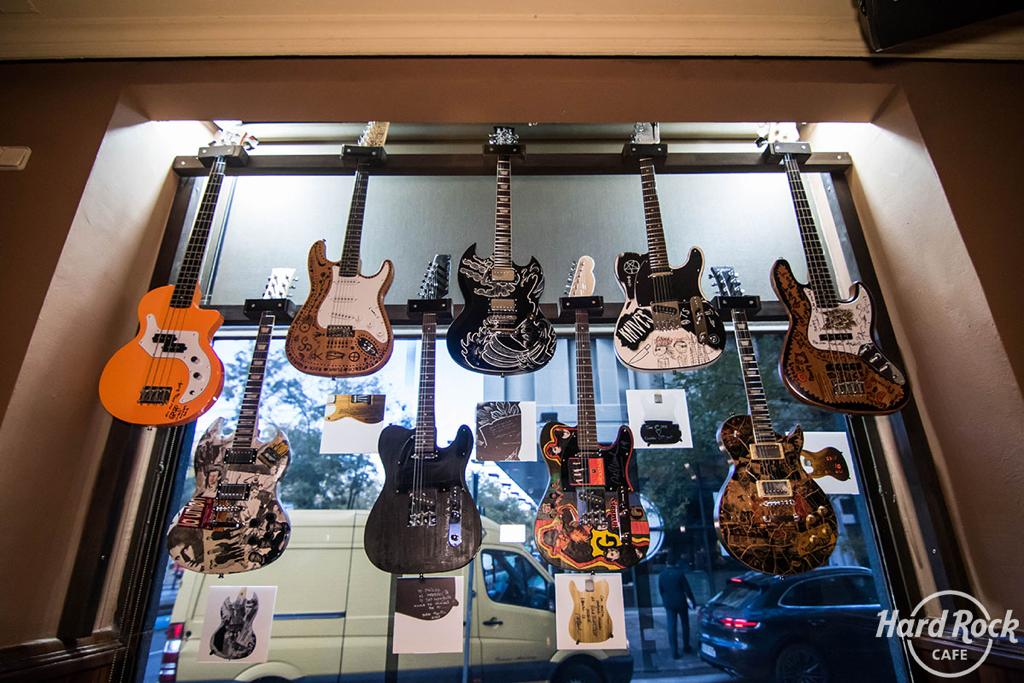 See the collection HERE
About Hard Rock Heals Foundation
Established to champion Hard Rock's founding mottos, the Hard Rock Heals Foundation exists to improve lives and the resiliency of communities through the power of music. Hard Rock Heals Foundation seeks to build and invest in programs and partnerships that contribute positively to people, communities, and the natural environment. Since 1971, Hard Rock International has continued to bring people together through the unifying effects music. Relationships with artists ranging from emerging to iconic in support of charitable efforts around the world.
We believe the music improves lives, 100% of revenue raised by our Hard Rock Heals Foundation and its programs is donated back to the communities in which our Hard Rockers live and work! Check back often to learn more about our ongoing philanthropy and how you can get involved.
https://orangeamps.com/wp-content/uploads/2019/11/157230-HR-MEMORY-SERIES-25-ANNIVERSARY-ARTWORK-VIZERGY-FLEX-SLIDER-1250-x-550-RL-6.jpg
550
1250
Danny Gomez
https://orangeamps.com/wp-content/uploads/2018/04/Orange-Pics-logo-307px-279x103.png
Danny Gomez
2019-11-19 10:03:15
2019-11-21 23:46:29
Hard Rock Cafe: Memory Series