Get World-Class Digital Guitar Tone, with Orange and Celestion
By John Paice Marketing/Artist Relations Celestion
Celestion Impulse Responses are professionally recorded guitar speakers made digital. You can add them straight to your guitar sound either on your desktop Digital Audio Workstation (DAW) or in your standalone amp and cab modelling hardware and immediately get awesome speaker tone, just like you've been miked up by a world-class engineer in a world-class recording studio.
Since their introduction in January 2017, Celestion have much of their current guitar speaker range available for download as IRs. This February saw the launch of the Orange Cabs collection, part of Celestion's Backline Heroes series. This has been created for guitarists who insist on the tone of classic Celestion speakers loaded into legendary Orange cabs. Cabs included in the collection are:

• PPC112 1×12 closed back cab, loaded with a Vintage 30
• PPC212OB 2×12 closed back cab, loaded with 2x Vintage 30s
• PPC212 closed back 2×12 cab, loaded with Vintage 30s
• PPC212V vertical 2×12 cab, partially open, loaded with 2x Neo Creambacks
• PPC412 closed back 4×12 cab loaded with 4x Vintage 30s
• PPC412AD closed back, angled cab, loaded with 4x Vintage 30s
• PPC412HP8 closed back "High Power" cab, loaded with 4x G12K-100s

Whether you already own a Celestion-loaded Orange cab, or whether an Orange cab is on your gear wish list, these new IRs mean you can replicate authentic, stunningly realistic Orange tone at home, in the studio or live on stage.The most important feature of Celestion's impulse responses is their accuracy: we've gone to great lengths to deliver great digital tone that's almost indistinguishable from a real Celestion-loaded cab setup.
The Celestion IR's are delivered as high quality, 24-bit wav files, which makes them fully compatible with a wide range of amp modellers and sims. They can also easily be imported into a favourite DAW where they can be integrated into the signal chain using a plugin with a convolution function. Innovations like the OMEC Teleport to easily access and switch between accurately emulated tones from your favourite DAW or modelling amp (without needing any additional device drivers or other software), in a live situation would be perfect pairing as this audio interface enables you to divert your guitar signal through the digital signal chain (via an in-built ADC): All of a sudden your entire collection of IRs is available at the click of a footswitch.
The Teleport enables a guitar player to instantly access their favourite plug-ins or amp sims direct from their pedalboard: when you gain this level of usability, the digital technology really comes into its own.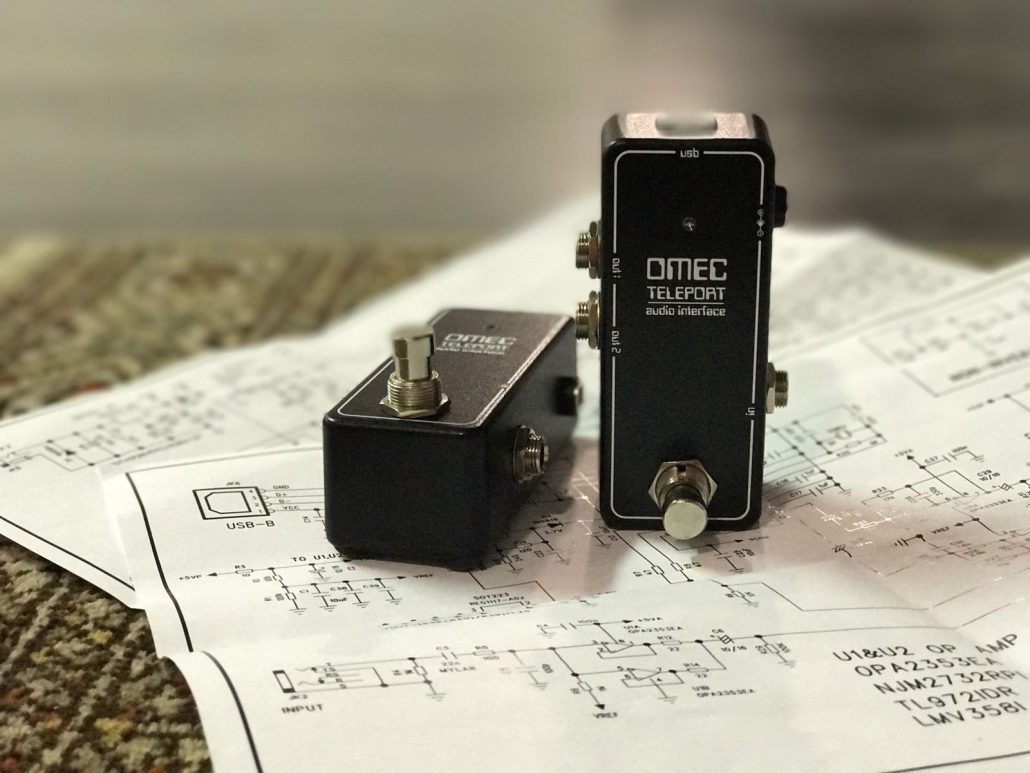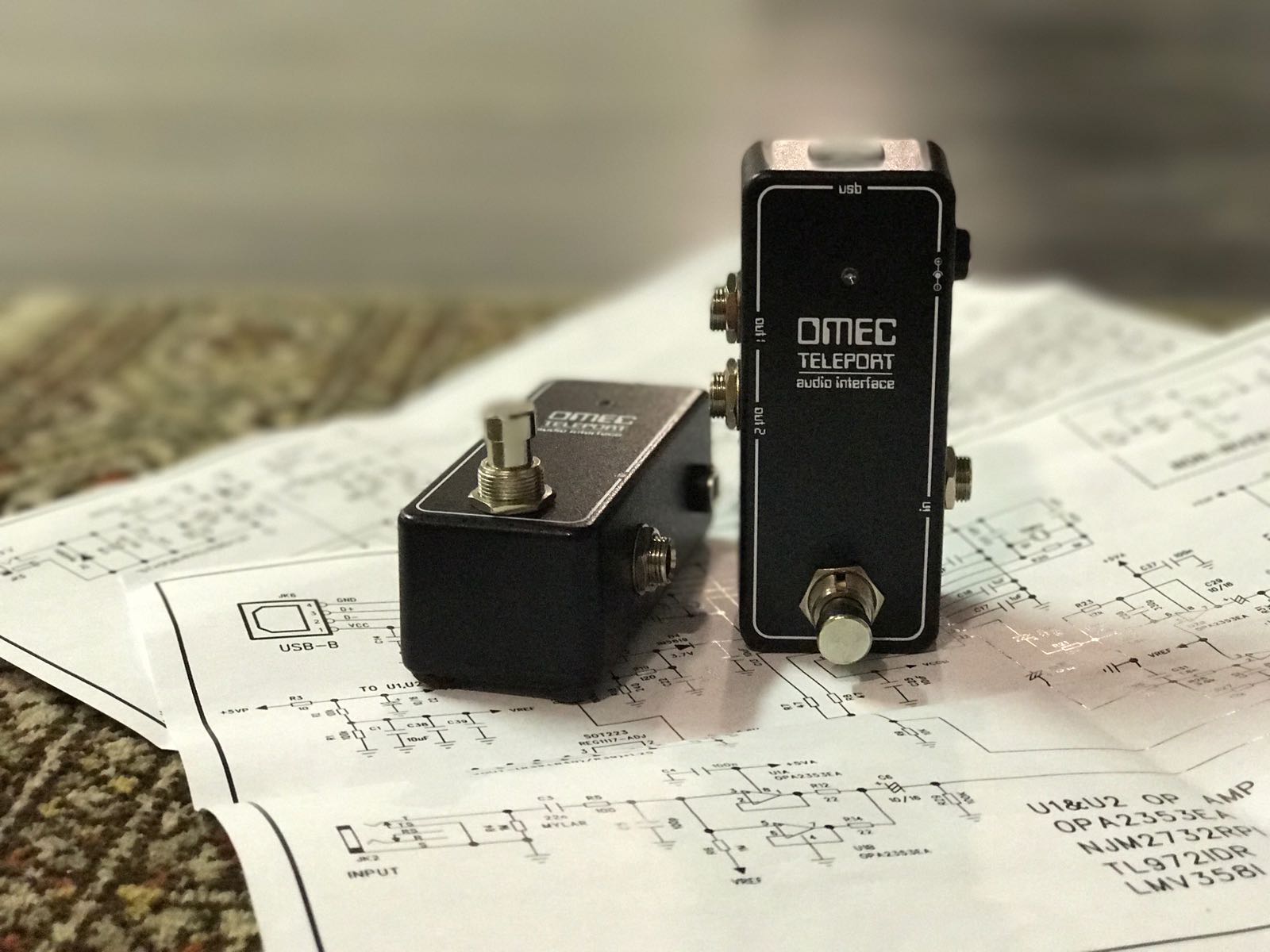 What is an IR?
The IR represents a digital "fingerprint" of a speaker's tonal characteristics. We take an signal from an amp and send it to a speaker cab, then record the result. The whole thing is digitised and we subtract the original input (the impulse) which leaves only the recording of the speaker's behaviour, (the response to the impulse), which is then stored as a wav file. This is the impulse response (IR) that can then be combined with your guitar signal in the digital domain using a process called convolution, which mathematically combines the guitar signal and the IR together, imprinting the characteristic of the speaker onto the guitar signal.
https://orangeamps.com/wp-content/uploads/2019/02/vintage30_zoom1.png
799
800
Neil Mitchell
https://orangeamps.com/wp-content/uploads/2018/04/Orange-Pics-logo-307px-279x103.png
Neil Mitchell
2019-02-28 13:00:35
2019-03-01 16:28:47
Get World-Class Digital Guitar Tone, with Orange and Celestion