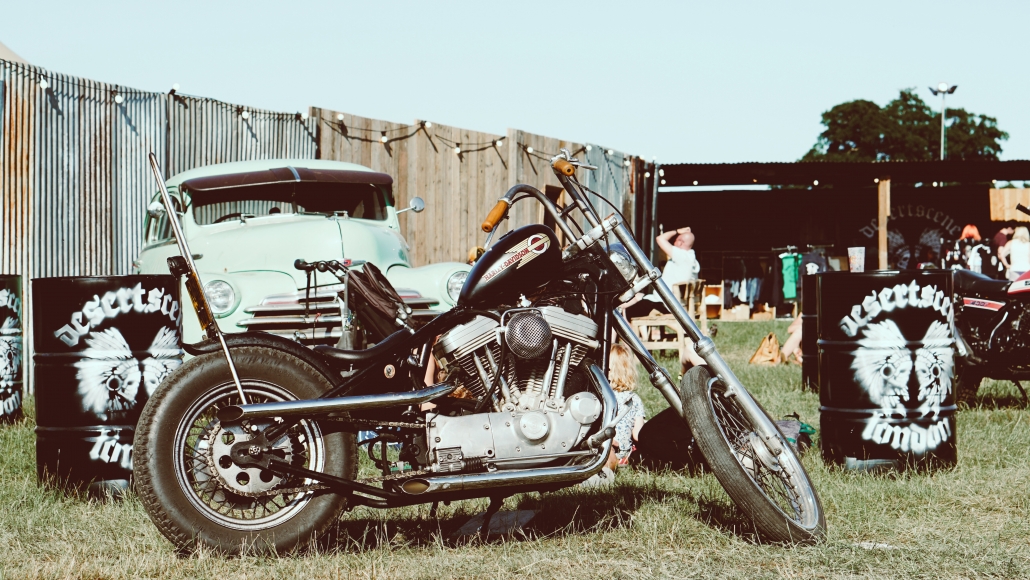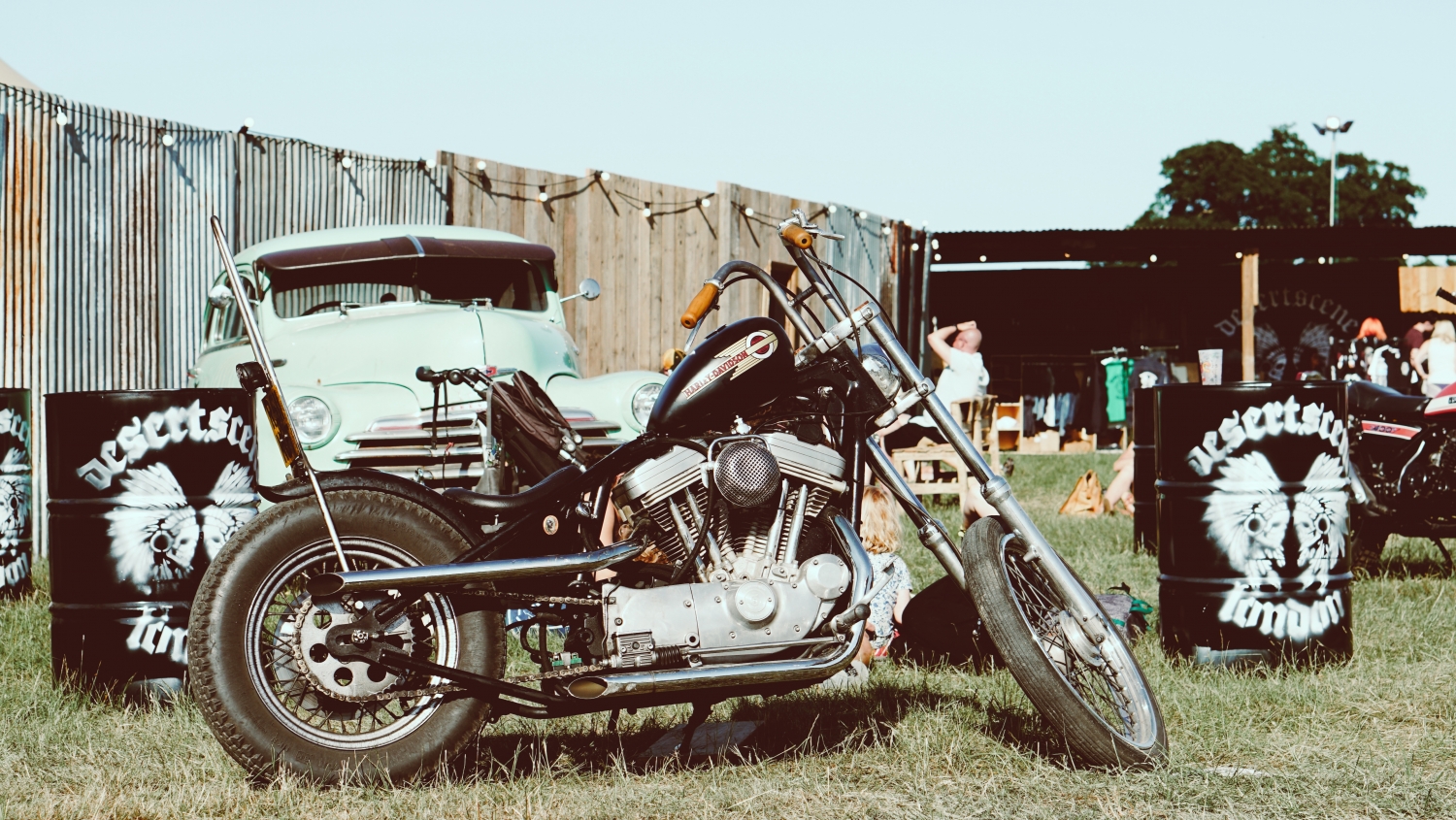 A couple of days have passed, and it's time to reflect on yet another festival. This weekend just gone we were at Black Deer festival in Eridge Park, Kent, and for once the weather gods were on our side – three days of mostly beautiful sunshine in even more beautiful surroundings. Ahh, England, you're pretty alright at times.
Cinelli Brothers

Cinelli Brothers
Upon arrival we had just about recovered from Download the weekend before, and it felt quite refreshing to be able to give the good ol' ears a bit of a rest from the heavy riffs and rock, and take in some soothing guitar harmonies and country vibes from the likes of The Sheepdogs, Kris Kristofferson and more. Of course, we still got a solid portion of the heavier side of it all due to Desertscene London's Roadhouse takeover, but we'll get to that later.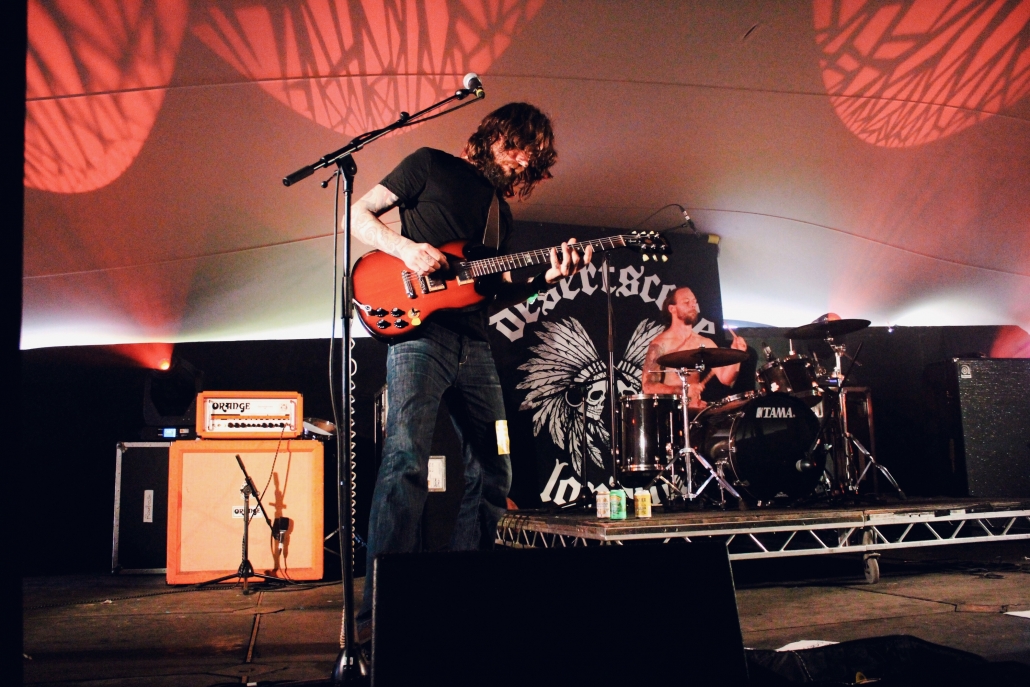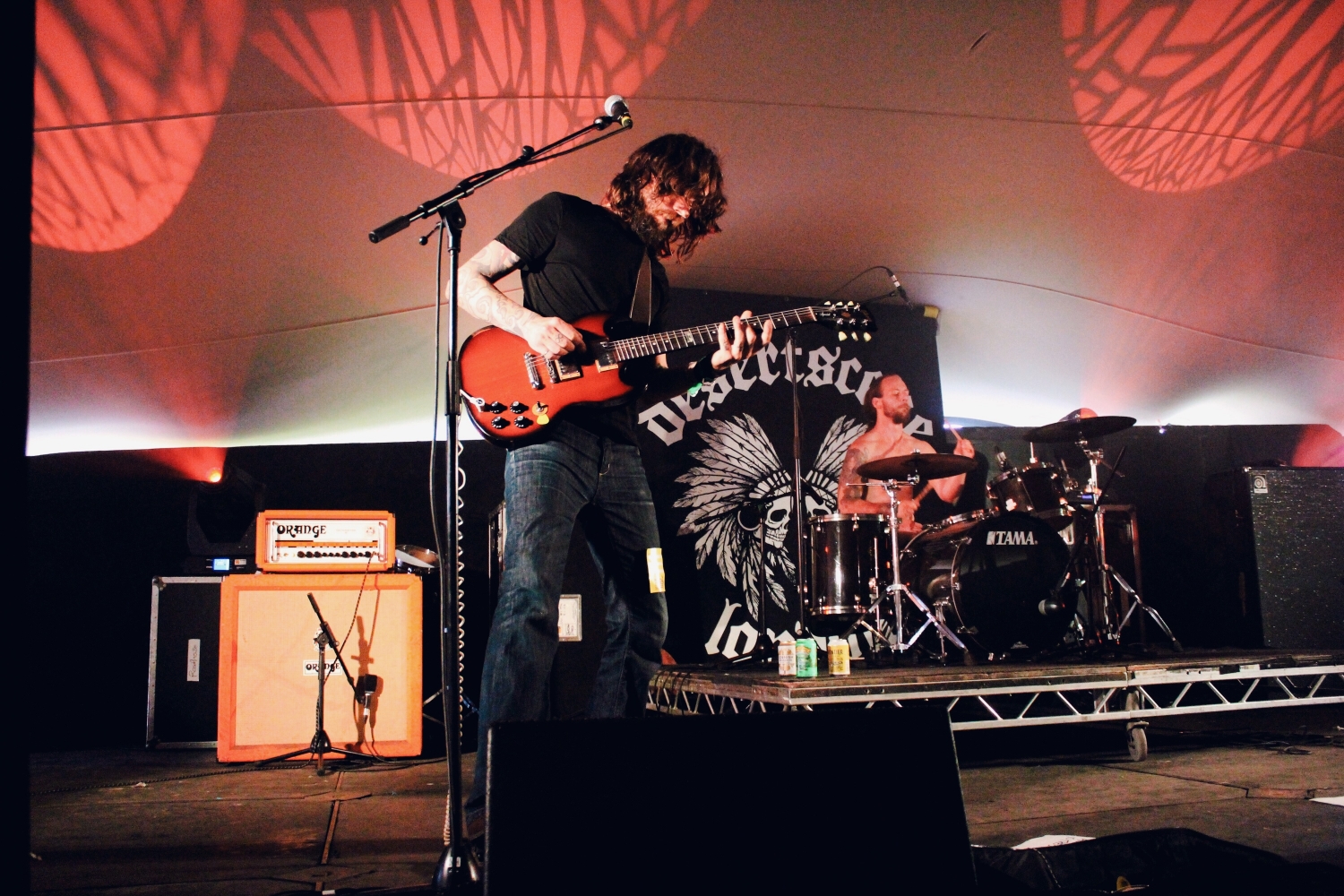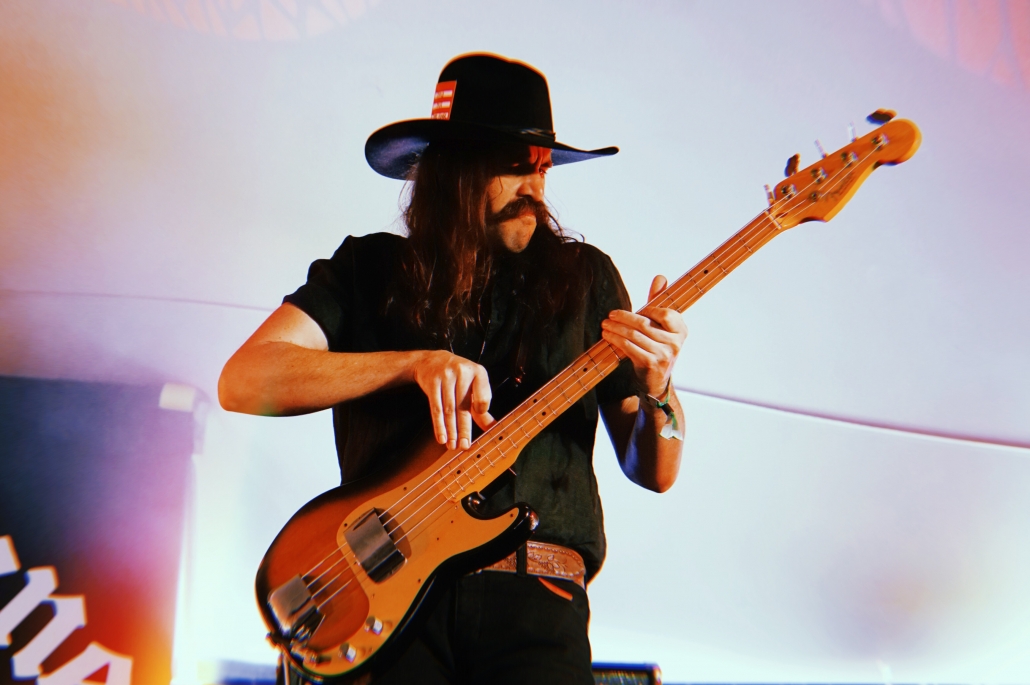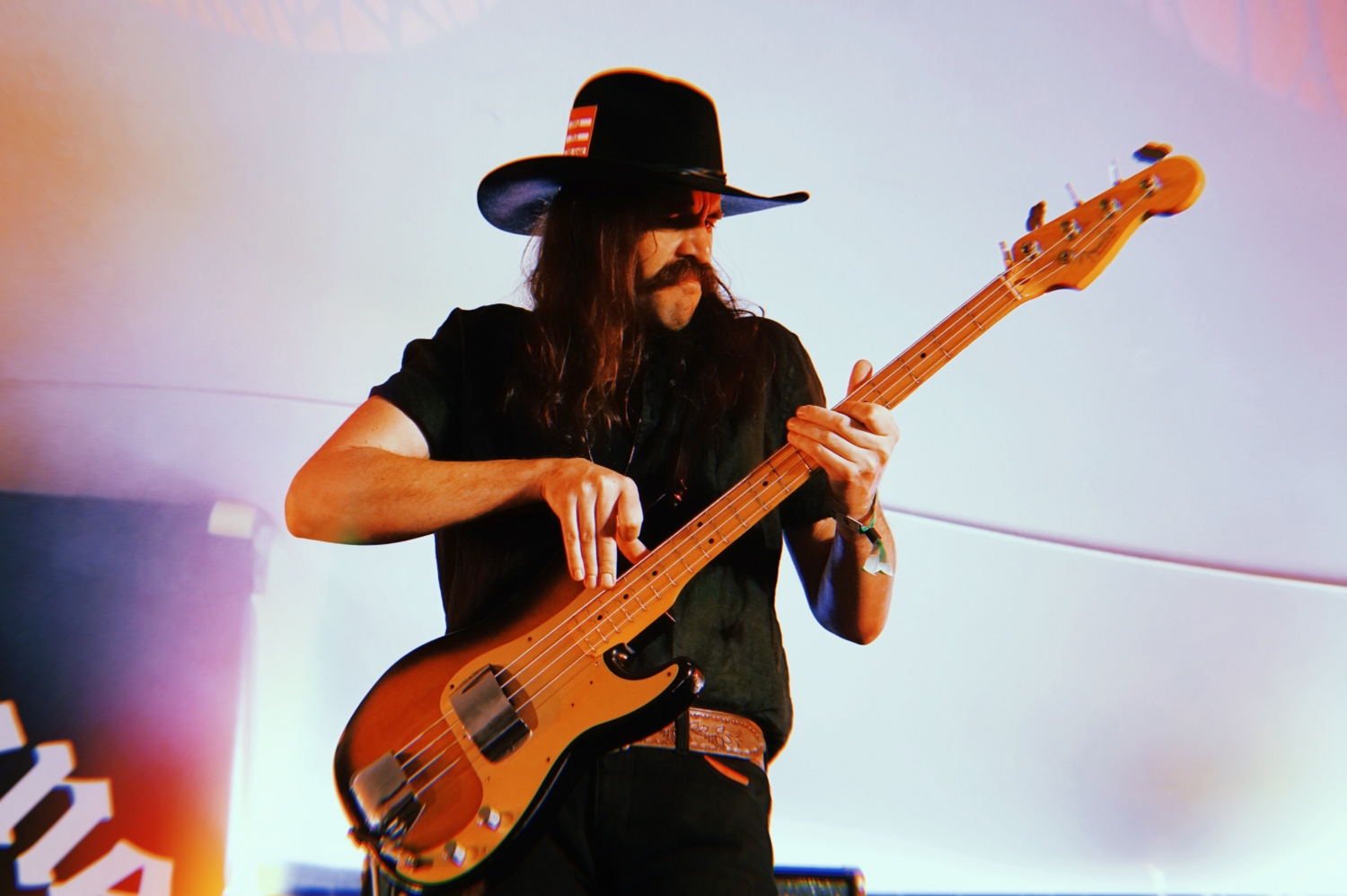 Only in it's second year, Black Deer seems very well established at pretty much every aspect from line up to traders, which saw a decent selection of vintage clothing, custom made guitar straps, cigar box guitars, cowboy hats and boots shops, vintage posters (including a 1979 original Hawkwind poster to the neat price of £195, I'll take two, please), and a bunch of other cool stuff I was not expecting to wanting to throw my money at while out and about in a field. As far as food went, they had a pretty spectacular selection of vendors serving up southern BBQ, tacos, pizza, mac n cheese, as well as live cooking in the 'Firepit' with on stage cooks and professionals.
Our presence at the festival was, well, everywhere, as we were supplying the backline for all four stages. We had a variety of acts approach us post show sharing their excitement over the amps, like iconic blues man 'Watermelon Slim' who literally came running off stage asking to buy the amp of us there and then, and saying that he'd 'throw away all the other amps he'd ever own, cause what's the point of keeping 'em them when they don't keep up? Vintage Fenders, goodbye!'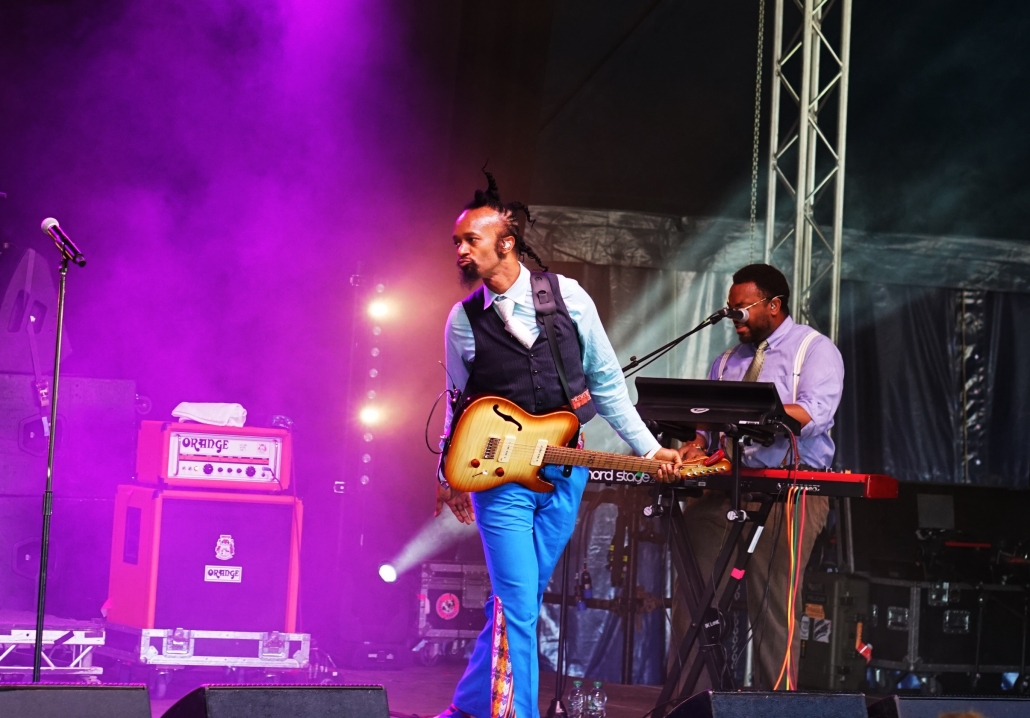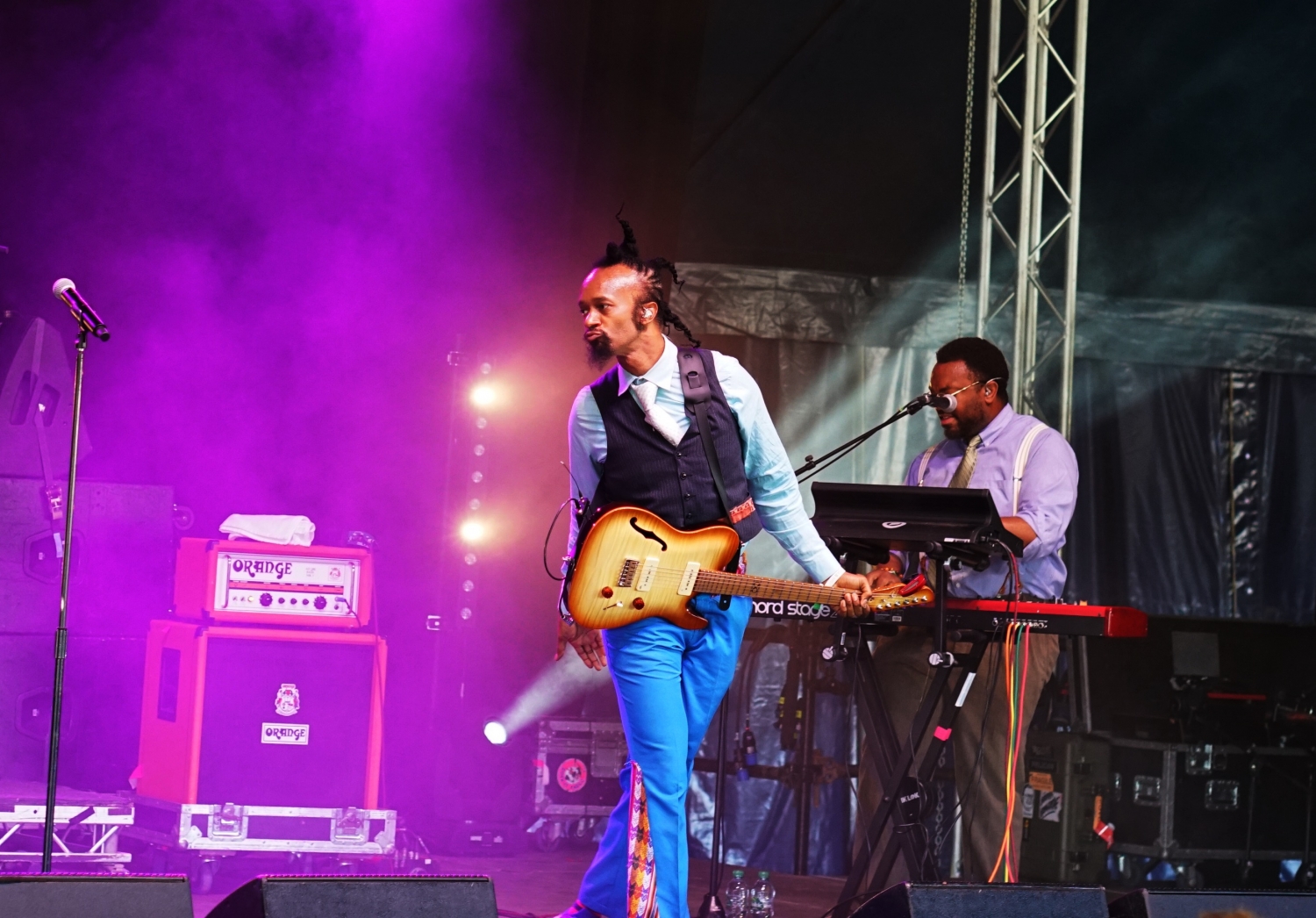 We also received praise from Brant Bjork who's guitarist and himself picked up the Pedal Baby a few weeks back to take on tour; 'We all want that vintage sound that Hendrix had from his Marshall stacks playing to thousands of people. We might not necessarily play venues that size which means a stack of amps would be excessive, however, this little head is the best thing we've come across giving us that vintage tone, as well as being tiny and easy to take on tour, it's perfect.' Two times Grammy award winning and king of charisma Fantastic Negrito also shared his love for the amps stating he 'Hadn't played an Orange for more than 20 years, but they sound so good and look so much better than any other amp out there so I'll be back in touch to talk more about them…'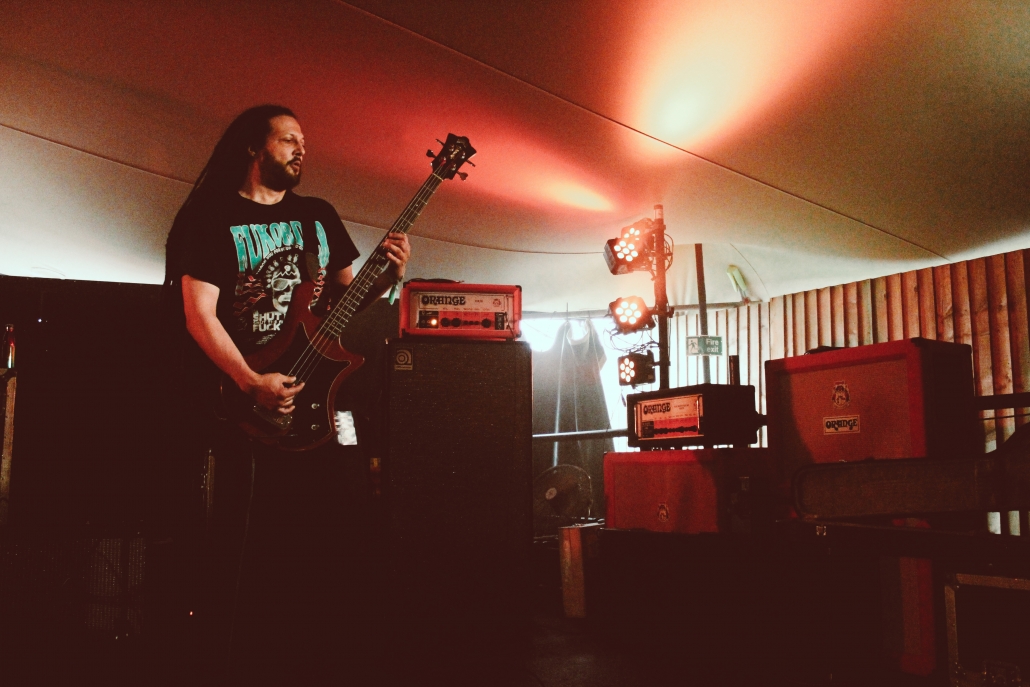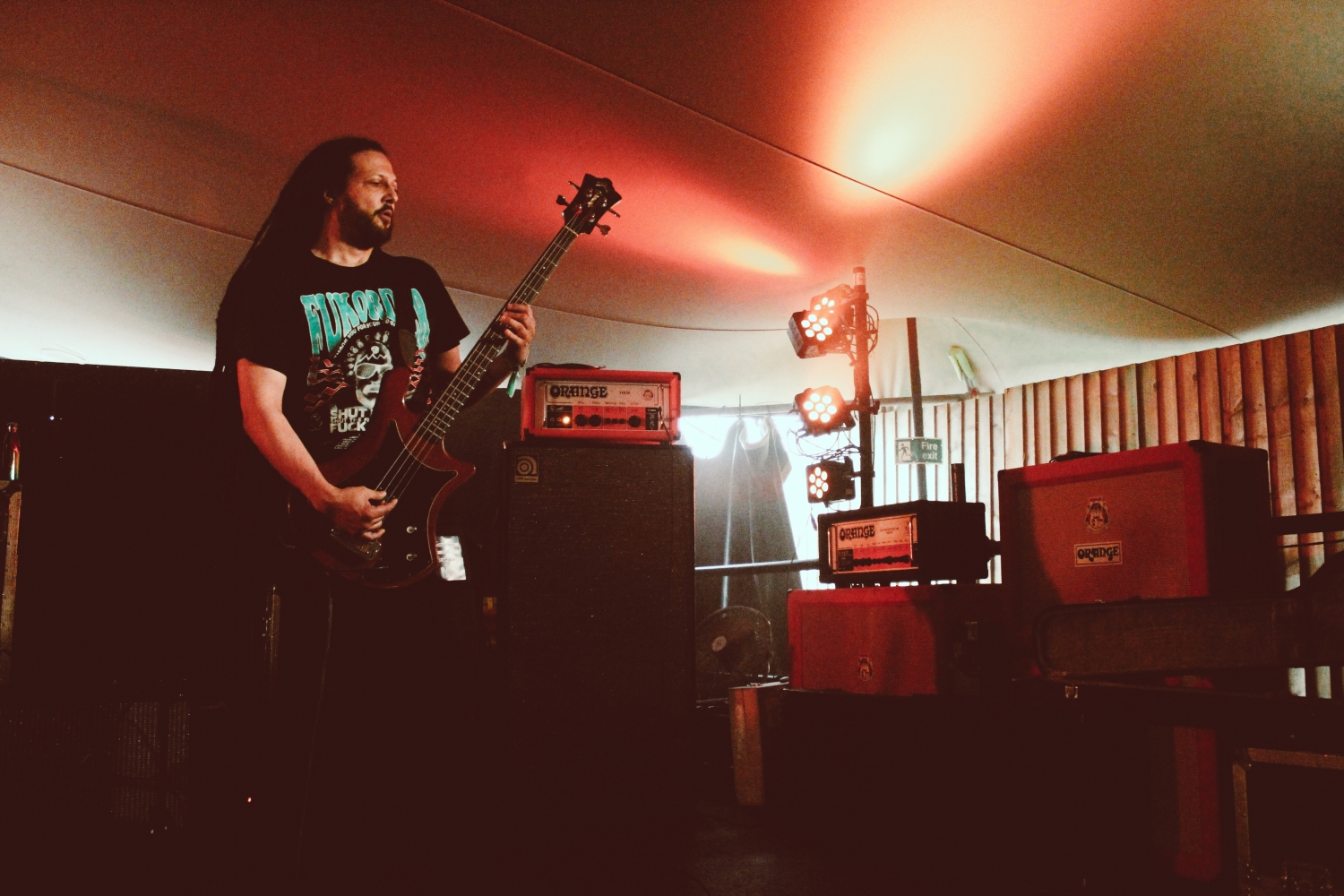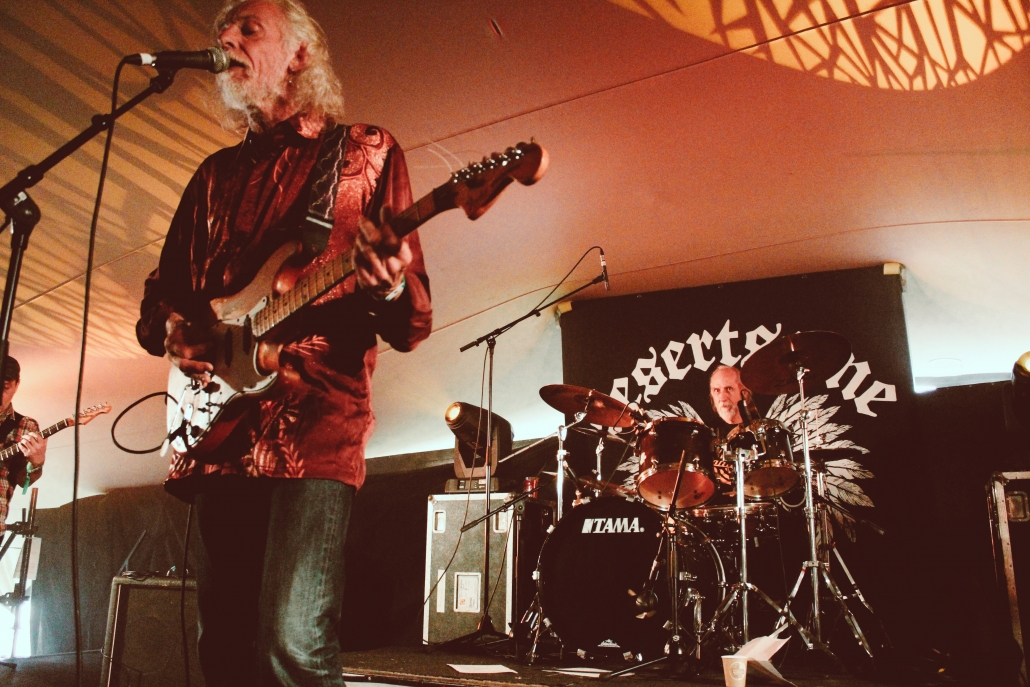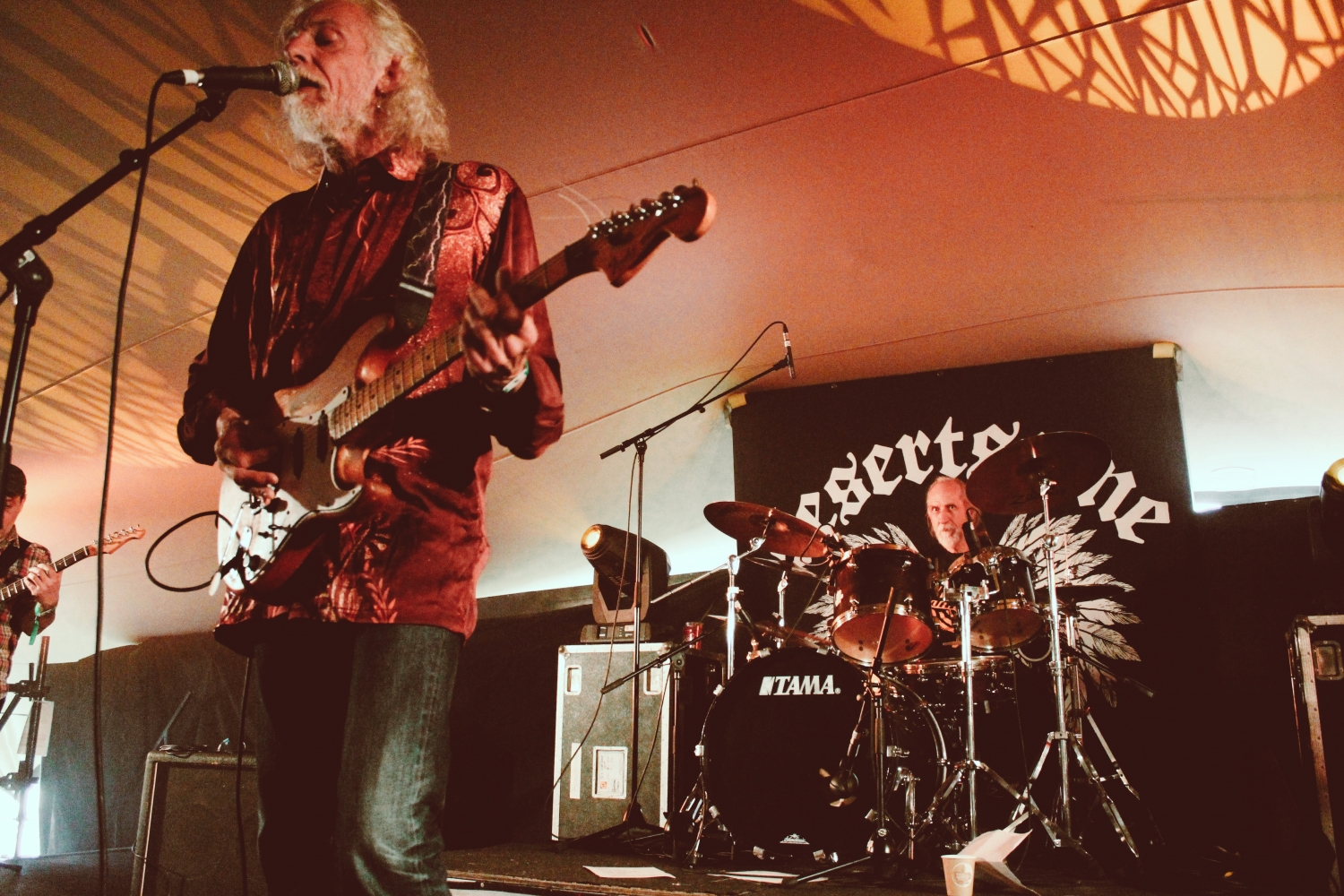 As far as for the rest of the time spent there, we bounced between stages trying to catch as many bands as possible, as well as stopping by London locals Desertscene, they curated this year's Roadhouse stage where we saw the likes of The Groundhogs, The Vintage Caravan, Radio Moscow and more, a few acts to pick us up after getting too snoozy in the sun.
King Buffalo

Watermelon Slim

William Crighton
https://orangeamps.com/wp-content/uploads/2019/06/RNI-Films-IMG-CD71CF74-B762-41C8-8482-82C68D9546E7.jpg
2912
5168
Ella Stormark
https://orangeamps.com/wp-content/uploads/2018/04/Orange-Pics-logo-307px-279x103.png
Ella Stormark
2019-06-26 12:00:26
2019-06-27 22:45:26
Black Deer 2019: Recap