Emperor Rosko
Cliff Cooper – Founder & CEO
Rosko is a very energetic larger-than-life character – even by DJ standards! He was adamant that his PA had to be the loudest as well as the best. When Orange upgraded it to 4000 watts he was overjoyed. Unfortunately, the council health inspectors weren't so pleased because such a high-powered disco PA meant that our volume levels were over the 113 decibels limit allowed at the time. So he had council officials following him around town as well as young disco dancers. It was Rosko who helped to get us the BBC Radio 1 Road Show contract which was fantastic exposure for us.
Emperor Rosko
I was able to send Cliff the occasional bit of business, and in turn he was able to help me. I asked Cliff to build a cartridge machine for jingles and the BBC used it for over two years. Then I finally talked him into making me tons of Orange equipment at cost price. In return, I invented the Orange Road Show – the mobile discotheque I took around the UK.
Both Cliff and I were promotionally minded. An example of this was when we did 'The Great Rock'n'Roll Show' at Wembley, which had just about everybody appearing, with me as the host and DJ in between the acts. For that disco we emptied every showroom and factory that Cliff had in order to build this massive PA system – 50,000 watts or something like that – which was absolutely unheard of at the time. Artists appearing included Chuck Berry, Bill Haley, Little Richard and Roy Wood – I remember Chuck and Richard were fighting over who was going to close the show. As an event, it was vast at the time – and, of course, there was all this Orange gear on stage.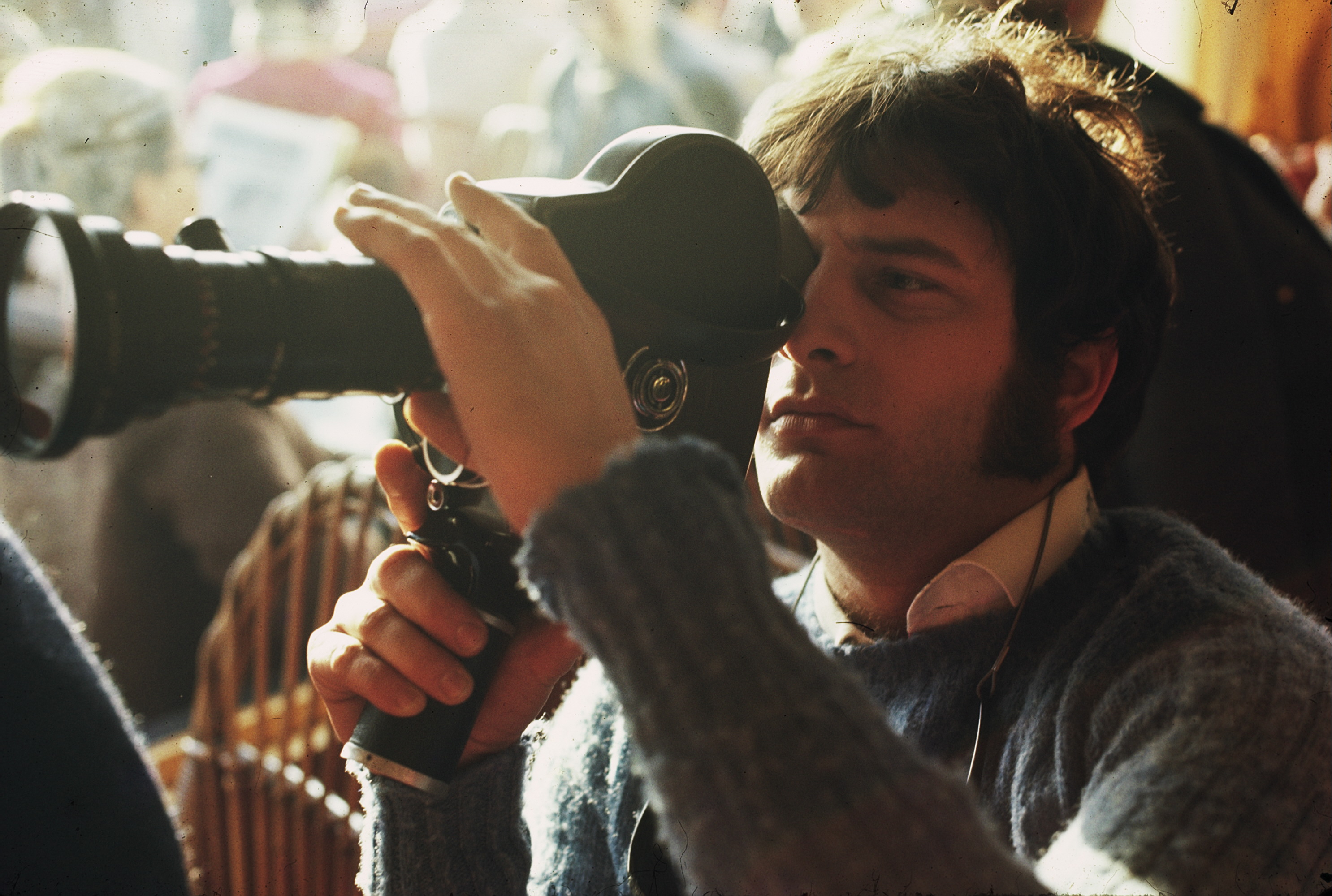 Johnnie Walker
Cliff Cooper
We soon formed a solid working relationship with the BBC, who used Orange PA's exclusively for their summertime Radio 1 Road Shows. DJs, Emperor Rosko and Johnnie Walker, were great ambassadors for Orange, so when Johnnie needed sponsorship for his motor sport passion, I was more than happy to get involved.
Johnnie Walker
I really wish I'd used Orange for my own show because it was great equipment with a great sound – and it looked so striking. Every amplifier up until then was black and suddenly there's Orange with this big name on the front. But Orange was then very much Rosko's domain and at the time I thought it would have been seen to be copying Rosko! I'd seen Stevie Wonder using Orange and so when I knew I was going to meet Cliff I was expecting some high-powered businessman type.
What amazed me when I met him was how mild and friendly he was… and even quite shy with a gentle voice.
One abiding memory of Cliff is his enthusiasm and his excitement at being able to sponsor a stock car. I was just so grateful that somebody had come in with some sponsorship to help me go stock car racing. But my main memory of Cliff was that he was so very different from how I expected him to be.
https://orangeamps.com/wp-content/uploads/2018/06/Rosko-international-road-show.jpg
400
318
Neil Mitchell
https://orangeamps.com/wp-content/uploads/2018/04/Orange-Pics-logo-307px-279x103.png
Neil Mitchell
2018-06-30 14:06:10
2019-08-20 09:46:02
1972 – Orange & The BBC